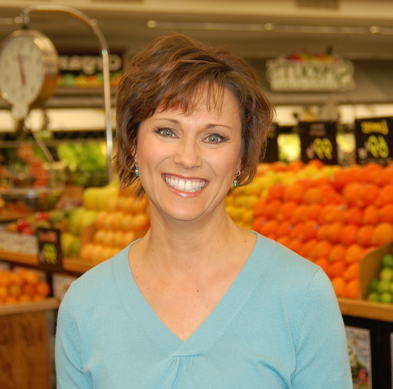 Patti has been in the nutrition field for 38 years. Working in both the clinical therapeutic nutrition and integrative medicine/natural foods fields, she brings a unique blend of clinical, educational, holistic, consumer, and PR experience. Patti's knowledge, passion, and commitment to impacting the way people can influence their vitality with their nutritional regimens make her an extraordinary presenter. She combines years of experience with organic and natural grocery stores along with her passion for kids' nutrition and environmental sustainability in her work with The Children's Eternal Rainforest. She and her son have created the foundation "Be Memorable," in which they run programs that inspire and impact individual lives in the area of kids' nutrition.
She is also the author of children's nutrition story and gardening journal, "Why is Shirley Unusual?" which inspires school gardens and kids to thrive by eating fresh fruits and vegetables.
Educational Background: Patti holds a Doctorate in Neuroscience of Taste, specializing in saliva's impact on regeneration nutrition. She is a Registered Dietitian, Herbal Medicine and Botanical Biochemistry Certified Specialist, MS in Sports Medicine & Consumer Sciences, has a BS in Foods and Nutrition, and is a Sensory/Taste Sommelier.