Aging with Vitality and Clarity
Join Leni and Barry to learn how to live and age with vitality and clarity.   Learn what are some of the root causes of cognitive decline, dementia and Alzheimers and what you can do make a difference.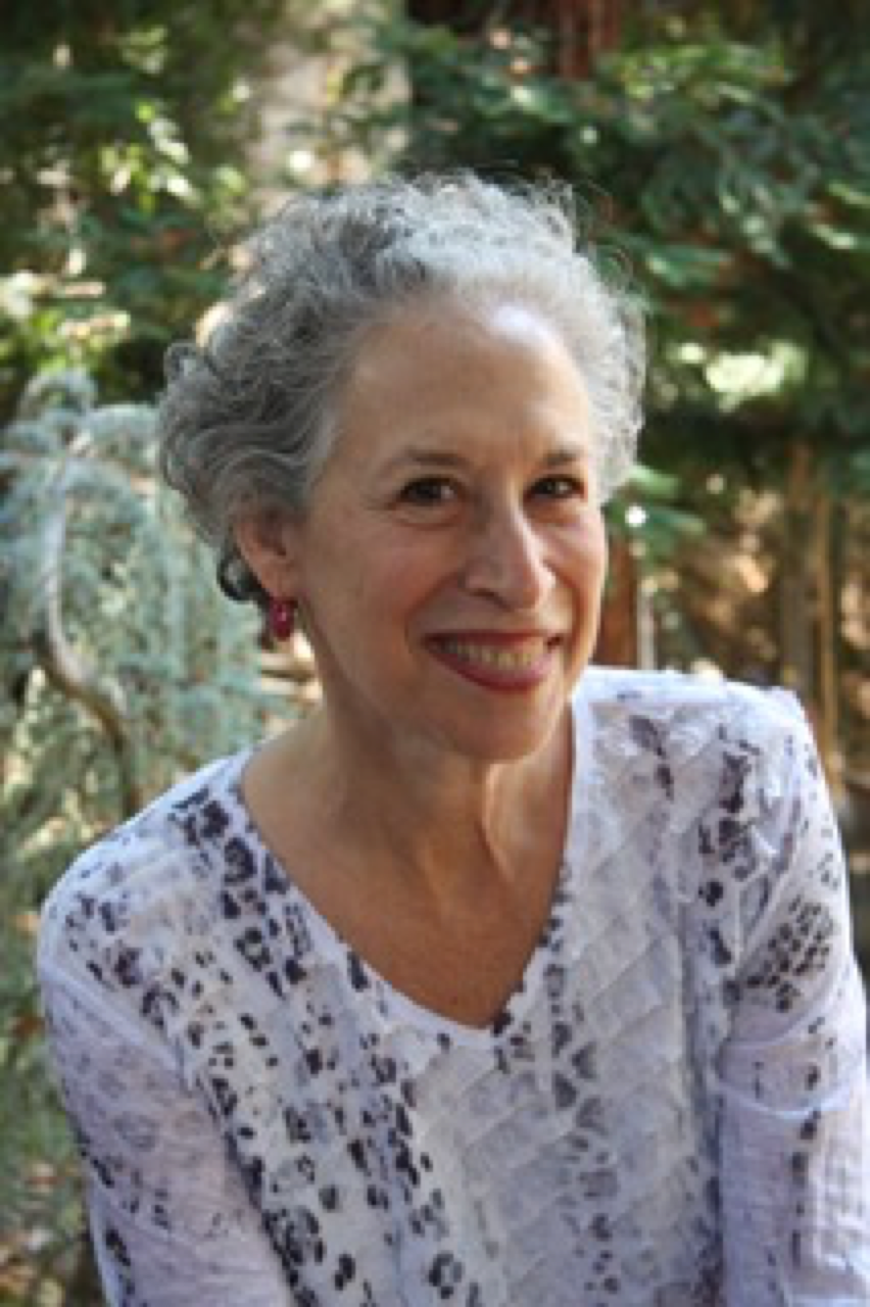 Leni Felton is a Board Certified Clinical Nutritionist in the San Francisco Bay Area. She specializes in individualized programs to reclaim physical and cognitive health.  She is trained in the Bredesen Protocol for reversing cognitive decline.  Leni has a private clientele and collaborates with doctors in an integrative approach.  For six years Leni worked with Richard Gracer, MD at the Gracer Medical Group, San Ramon, an early Orthomolecular Doctor. She has designed and developed spa-friendly cleansing programs for her specialty of drainage and detoxification.  A core principle of her work, for 20 years: the body and mind are inextricably linked. Any dysfunction requires an unraveling in both arenas.