Chats with Barry: Learn How to Use Your iPhone as a Camera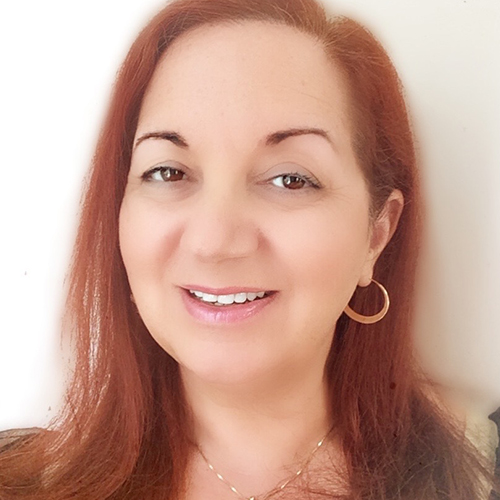 Yoni Mayeri is an award-winning photographer, iPhoneographer, and Presenter based in Orinda, California.  She began her photographic career at Minolta, Polaroid, and Nikon, and later had photography studios in San Francisco and Berkeley, California.  An early adopter of the iPhone and technology, her mobile photography focuses on the visual beauty she finds in landscapes, atmosphere, botanicals, and the making of experimental imagery.
Yoni's work has been published in books, magazines, and on the web. She has exhibited her iPhoneography in galleries and museums.  Her greatest satisfaction comes by sharing her passion and knowledge of the subject with others through her generous teaching.
Yoni's popular iPhoneography workshops are regularly presented at UC Berkeley, Stanford University, Stanford Research Park, and Rancho La Puerta. Yoni has lectured on mobile photography at Google, The Computer History Museum, JFK University, St. Mary's College, San Francisco State University, The Nueva School, and The Pacific Art League.  She's been a keynote speaker for The Garden Club of America Photo Conference, The Mobile Digital Art Conference, and The GCA Photography Study Group.  Yoni's intuitive personality and ease with technology has helped people find their creative voices in her workshops to corporate organizations, schools, and private clients.
Contact:Yoni Mayeri yoniphoto@gmail.com
All Instagram images created on iPhones:
Instagram.com/yonimayeri
Look for her iPhone Book in Winter 2021!