Collecting Oral Histories of Marginalized People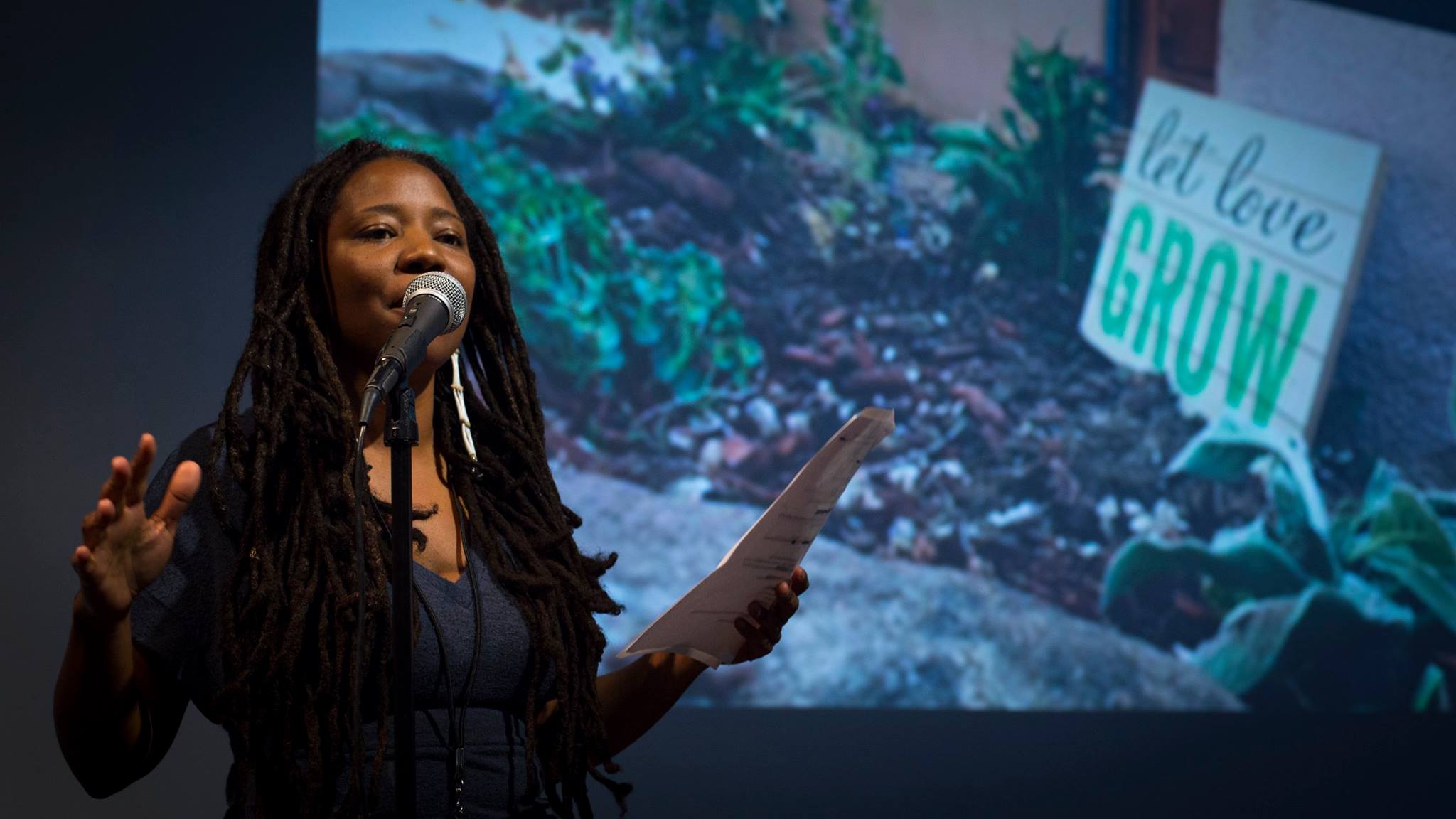 Mi'Jan Celie Tho-Biaz, Ed.D., is a cultural leader, oral historian and documentarian who shares narratives of personal transformation and community change. As the founder of the New Mexico Women of Color Nonprofit Leadership Initiative, she works with communities across the themes of sovereignty, transformation, healing and equity.
Mi'Jan is also a public speaker, represented by FRESH Speakers alongside luminaries like Alicia Garza, Ai-jen Poo and Brittney Cooper. She graces audiences with her visionary, story-rich talks at a range of institutions, from Carnegie Hall to the Institute of American Indian Arts, to SXSW. Her goal? To make the historical contemporary and personal, while surfacing the marginalized stories that need to be heard.
To say this historian's own history is distinguished is an understatement: Mi'Jan designed and led the Steinem Initiative's public policy digital storytelling pilot at Smith College, was a visiting scholar at the Interdisciplinary Center for Innovative Theory and Empirics at Columbia University, and served as a New Mexico Humanities Council Scholar. These days, her collaborations include serving as a 2019-2020 Kennedy Center Citizen Artist, Encore Public Voices Fellow, and BMW Foundation Responsible Leader.