Finding Your WIT to Make the World a Better Place
Join Ranch Co-Founder Deborah Szekely, Director of Guest Relations Barry Shingle and guest presenter Sarah Hernholm for a live Zoom discussion.
Thursday, April 30, 2020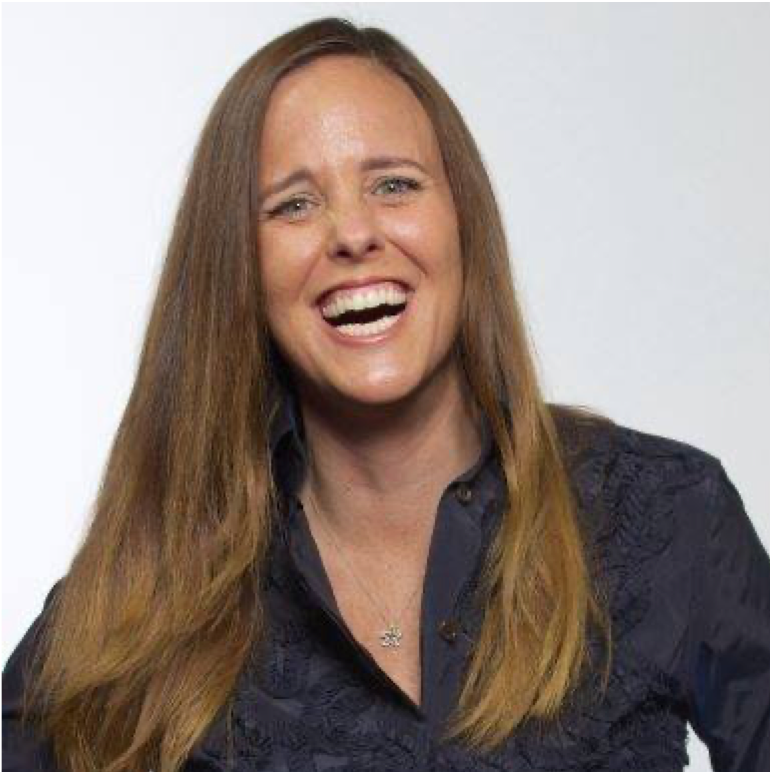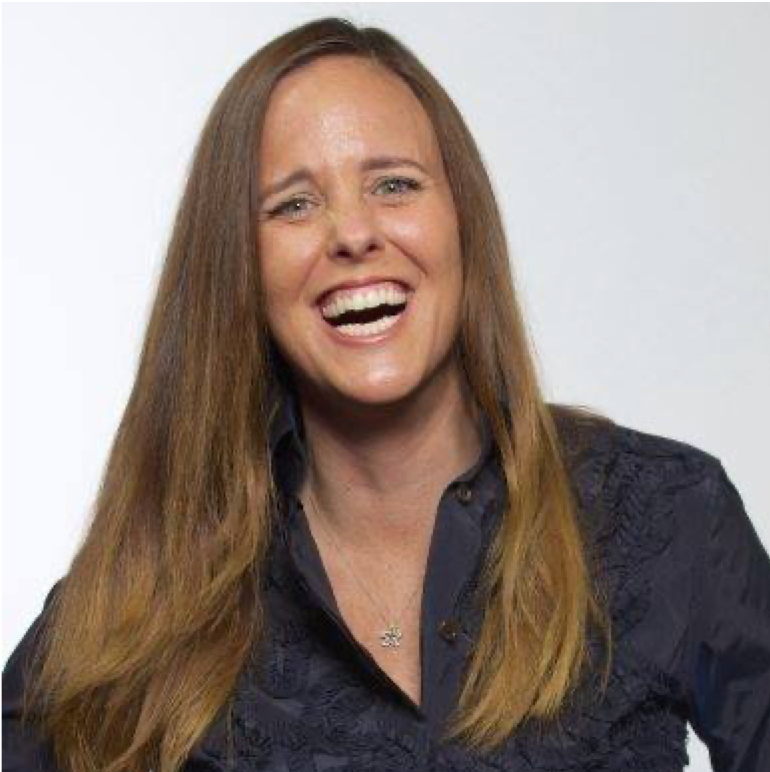 In 2009, Sarah Hernholm left her elementary school teaching days and launched WIT – Whatever It Takes. Convinced that a company could be built to provide youth with the tools and skills needed to become social entrepreneurs and leaders, she began her journey.
Almost ten years later, WIT is the only college-credit social entrepreneur and leadership course for high school teens in the country.  As Founder/President of WIT, Sarah helps launch WIT sites all over the country, and motivates teens to launch enterprises designed to change their communities! Sarah also created WIT Hacks, which hosts teen only hackathons around the country. These hackathons provide teens the opportunity to spend the day tackling their city's greatest challenges and then at the end of the event, present their proposed solutions to city-officials.
Along the way she has delivered three TEDx talks:
              • Power of Authentic Self-Expression
              • The Importance of Asking – "Why is this happening for me (not 'to' me)?"
              • Place More Commas Than Periods
In everything she does, Sarah lives and leads with "11 Tips for Doing WIT". These Tips help develop greater emotional intelligence, along with activating an entrepreneurial mindset. As a result of the proven impact of the 11 Tips for Doing WIT, Sarah has partnered with organizations, companies, school districts, and parent groups to teach the 11 Tips for Doing WIT. These Tips resonate with everyone. While not everyone will be an entrepreneur and launch a business, EVERYONE can develop an entrepreneurial mindset, and benefit from enhancing and developing their emotional intelligence. www.doingwit.org
www.11TipsforDoingWIT.com