Join Ranch Co-Founder Deborah Szekely, Director of Guest Relations Barry Shingle and guest presenters Dr. Mehrad Nazari and Michele Hébert for a live Zoom discussion.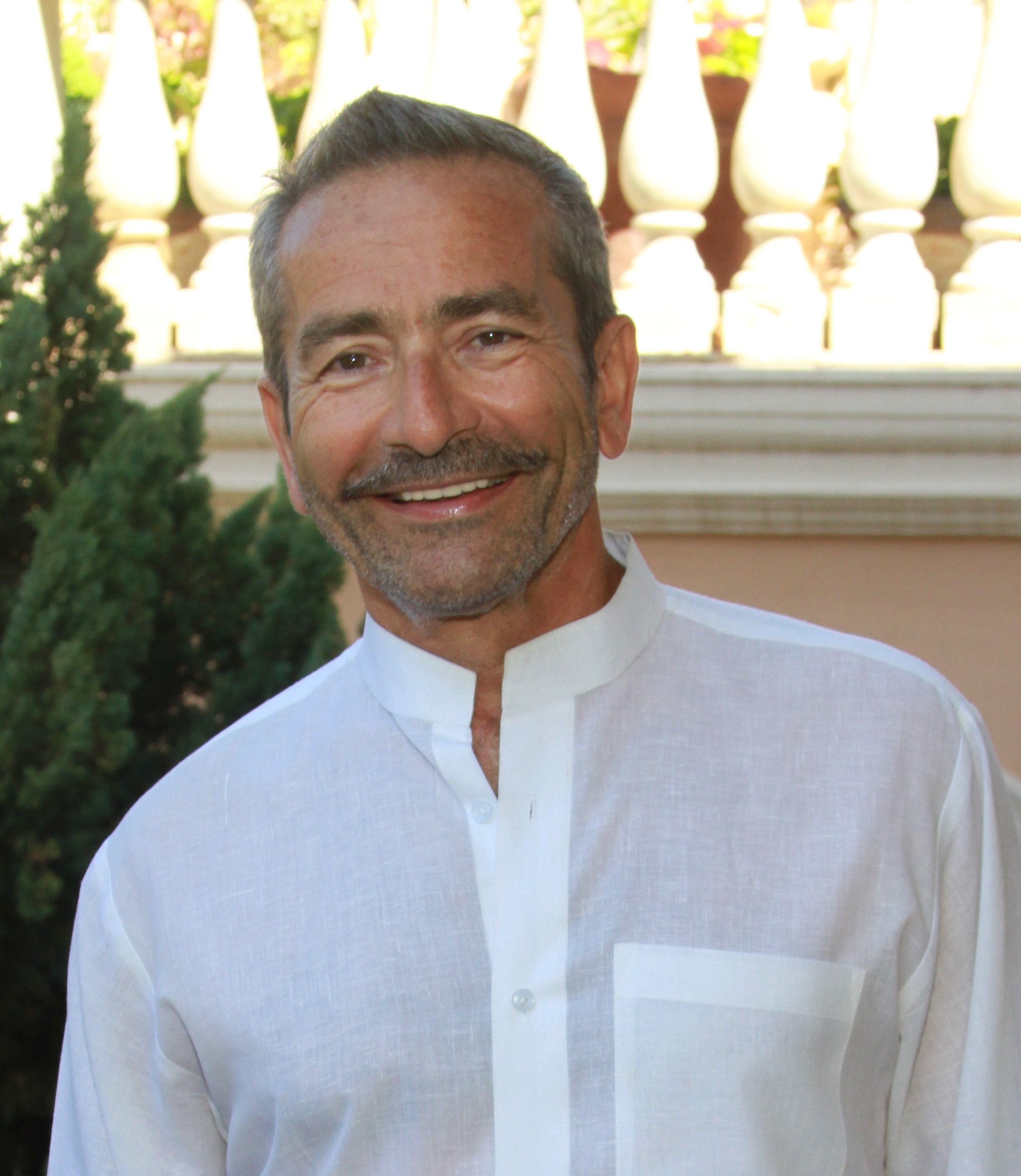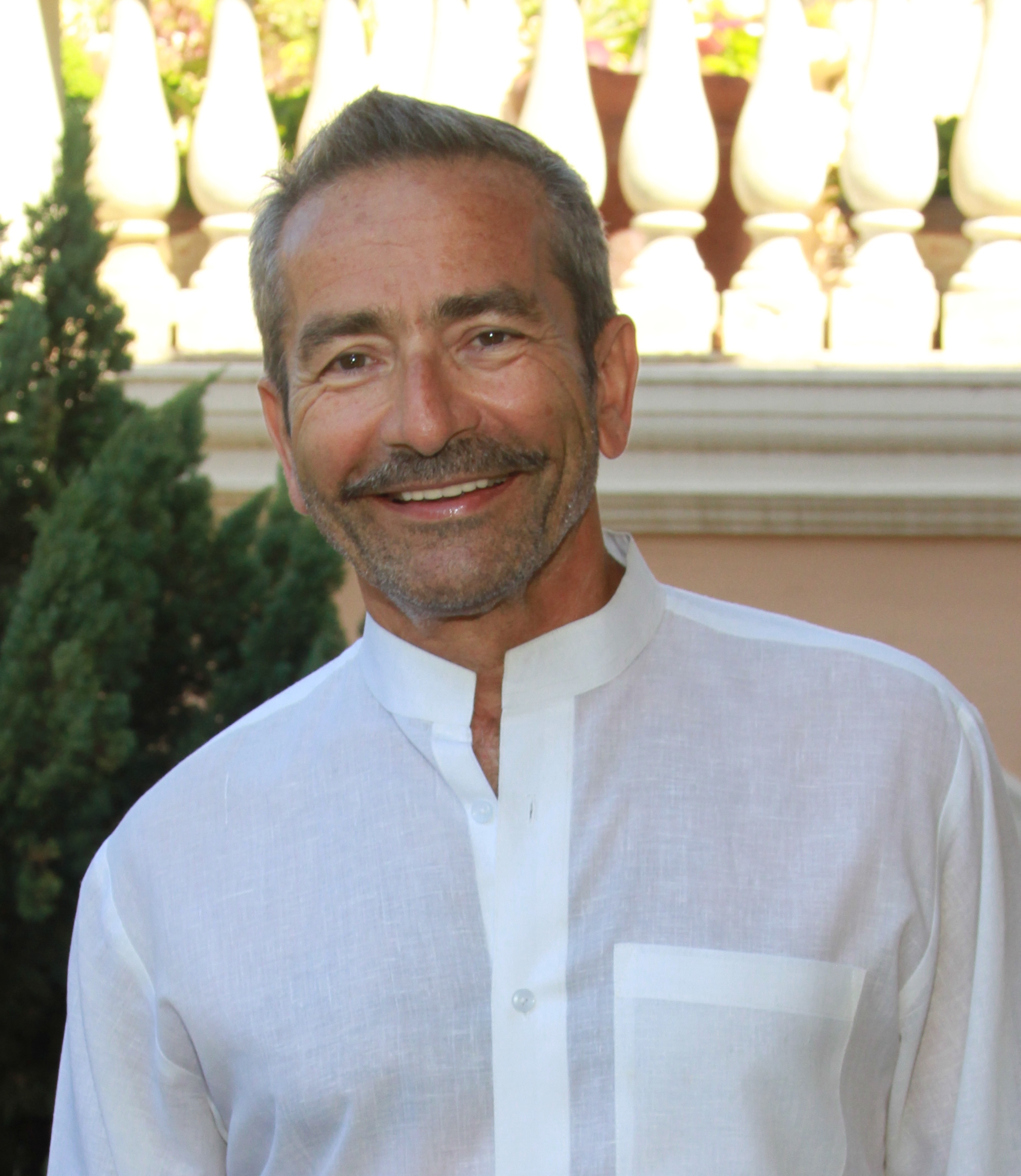 Dr. Mehrad Nazari, E-RYT 500 with his wife Michele are the founders of Raja Yoga Institute and faculties at Esalen Institute in Big Sur California and Kripalu Health and Yoga Center in Massachusetts. Mehrad and Michele are consultants to the current research through a grant by National Institute of Health on the effect of Yogic breathing on the health of the brain. Mehrad was personally trained by Yogi Raj Walt Baptiste and has been teaching over 25 years. He was initiated in Himalayan Yoga Meditation Tradition by Swami Veda Bharati of Rishikesh India and has received initiation by the Zen Master Kyozan Joshu Roshi, and HH. The Dalai Lama.
With his wife Michele they lead Yoga and Meditation retreats Internationally and consult and train companies.  Dr. Nazari as an adjunct professor of Business Negotiation taught for ten years at U S Int'l University in San Diego. He advocates the application of Yoga principles to our daily and corporate life for joyful living in a sustainable environment and the health of our family, community and the planet.
He is the multi-award-winning author of: Enlightened Negotiation: 8 Universal Laws to connect, Create, and Prosper.  Dr. Nazari was selected as one the the 25 thought Leaders around globe by International Leadership Association to contribute a chapter to newly released book: Evolving Leadership for Collective Wellbeing: Lessons for Implementing the United Nations Sustainable Goal Developments.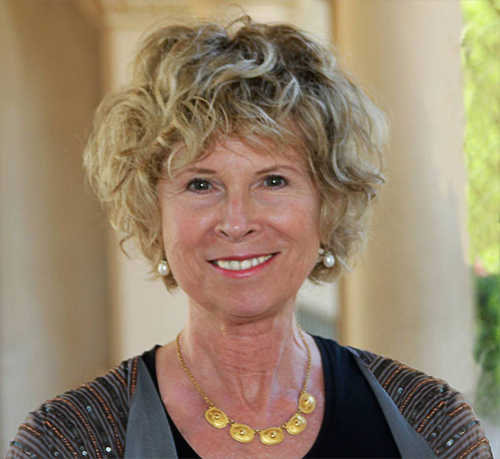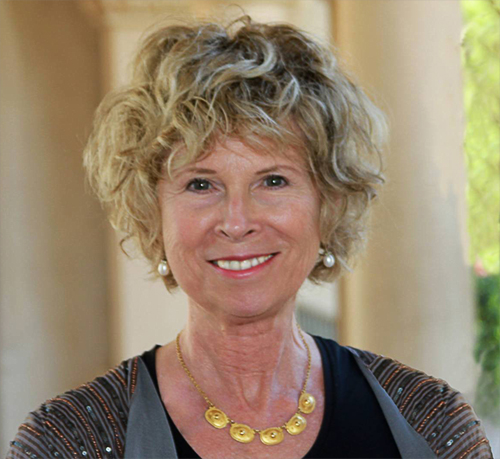 MICHELE HEBERT is a  master educator, yoga and meditation teacher, award-winning author and speaker who has devoted her life to living and teaching consciousness-based practices for personal and professional transformation. She was personally trained by Raja Yoga Master Walt Baptiste who instilled in her the philosophy 'from a sound base upward'. She has studied extensively with Swami Veda Bharati of Rishikesh, India and H.H. The Dalai Lama.
Former media representative for the American Council on Exercise in the area of Mind-Body Integration, Michele pioneered the principles of yoga and meditation within the Health and Fitness Industry. These principles can be found in her multi-award winning book The Tenth Door: A Yoga Adventure.
During her 35 years of international teaching experience she developed yoga/meditation programs and consulted with international spas in Egypt, Sweden and Guam as well as in the US: The Chopra Center, Esalen Institute, University of California at San Diego, Kripalu, and Scripps Institute. She has a been associated with Rancho La Puerta and The Golden Door since 1987 as a teacher and  guest presenter.
Currently Michele is the creator of the blog Spiritually Speaking and leads a popular zoom course entitled Meditation and the Inner Practices of Yoga.
Michele's mission is to inspire others to reflect deeply and make a conscious decision to grow and live from their highest ideals.
www.rajayogis.net