How to be at Home with Yourself
Ranch Co-Founder Deborah Szekely, Director of Guest Relations Barry Shingle and guest presenter Brother Phap Hai have a live Zoom discussion. –Thursday, April 16, 2020.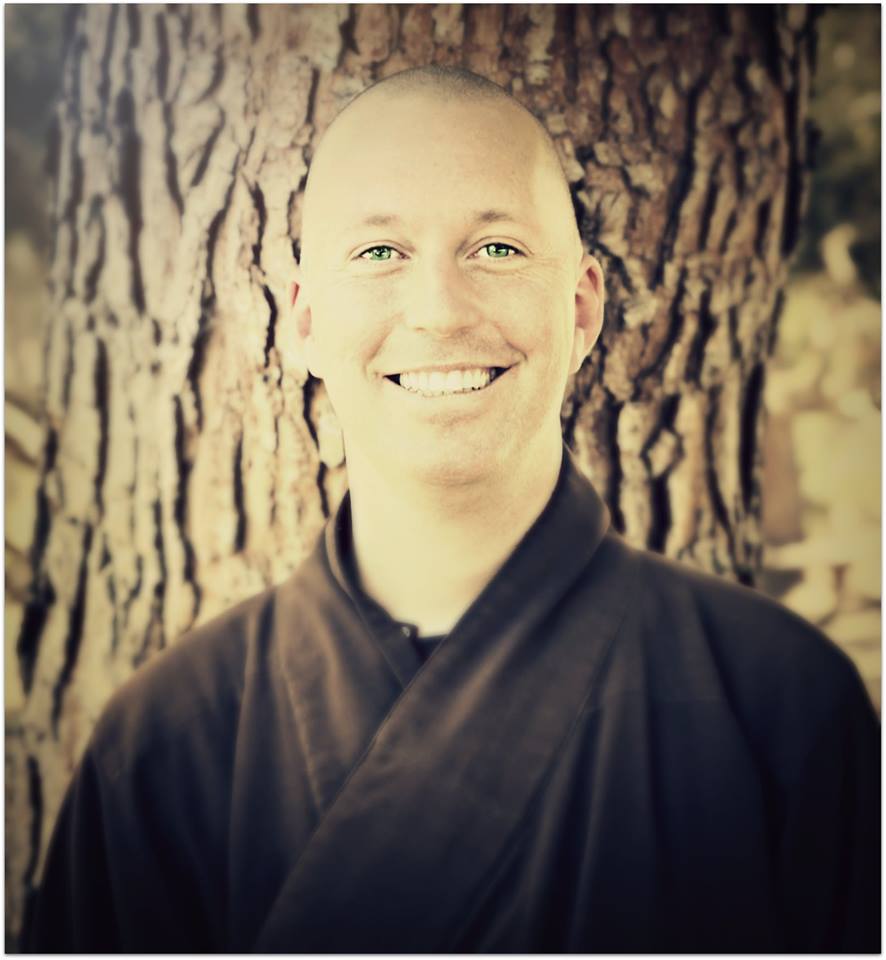 Brother Phap Hai is a senior student of Zen Master Thich Nhat Hanh who was ordained in 1997 and formally authorized to teach by Venerable Thich Nhat Hanh in January 2003.
Originally from Australia, he is an active meditation teacher who leads retreats, days of mindfulness, workshops and talks throughout the United States, Canada, Europe, Australia, South America and Asia.
Brother Phap Hai has the ability to offer a charming blend of ancient wisdom, Dharma scholarship, and contemporary applications, sharing deep teachings in a warm, accessible and humorous manner.
In addition to numerous online teachings and classes, his first book, "Nothing To It: Ten Ways to Be at Home with Yourself" was published by Parallax Press and is available everywhere.