How's Your State of Mind Today? What's Coming Out of You?
Join Ranch Co-Founder Deborah Szekely, Director of Guest Relations Barry Shingle and Guest Presenter Keith MacPherson for a live Zoom discussion.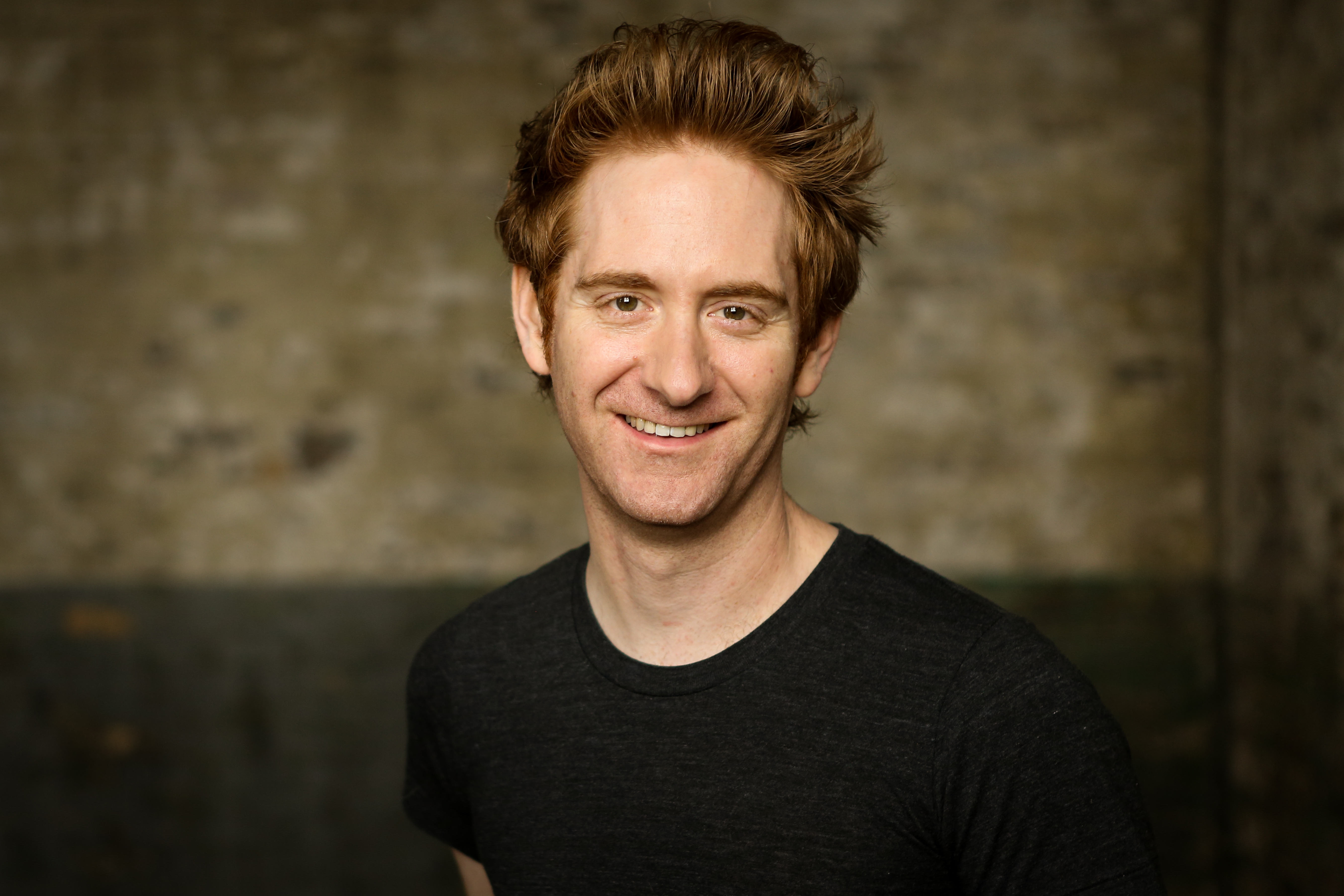 Keith Macpherson (BEd) is a mindfulness life coach and motivational speaker who has been inspiring audiences for more than twenty years. Known for his best selling book, Making Sense of Mindfulness and his popular "daily intentions" on social media, Keith inspires thousands of people daily with his messages of mindfulness.
Born and raised in Winnipeg, Manitoba, Canada, aside from his work in the field of mindfulness, Keith has spent much of his life traveling the world as a professional musician with his band, Keith and Renee. In 2006, he was a top finalist on the hit television seriesCanadian Idol and has since released a solo album titled Shine.
Aside from music, Keith also is a certified yoga instructor. His instructional videos and Live Yoga DVD releases have become increasingly popular along with his live classes across North America. Keith has developed his mindfulness practice amidst the busyness that comes with a career of speaking and performing around the world in markets including the United States, Canada, Mexico, Europe, Dubai, and Africa.