A Leadership Vision for America
Leadership expert and Co-Author of THE ONE MINUTE MANAGER Ken Blanchard is concerned about the widespread "win-lose" attitude and lack of effective problem solving in our country. To overcome this trend he will share a non- political solution that would work not only in Washington but in any organization, including your family. It will be a fun informative session.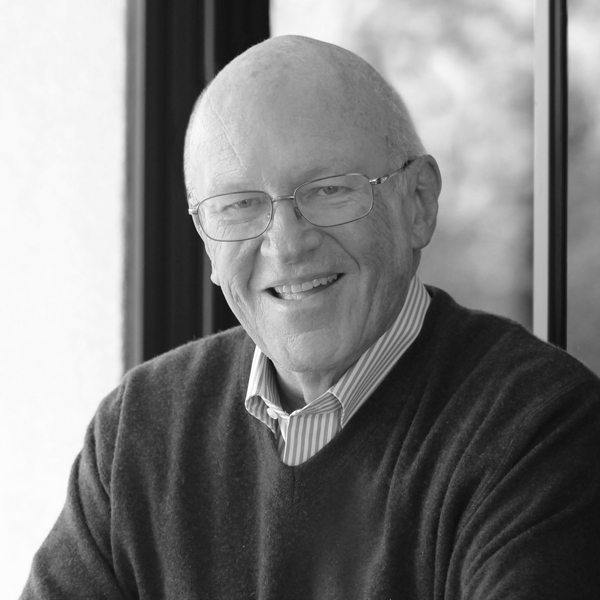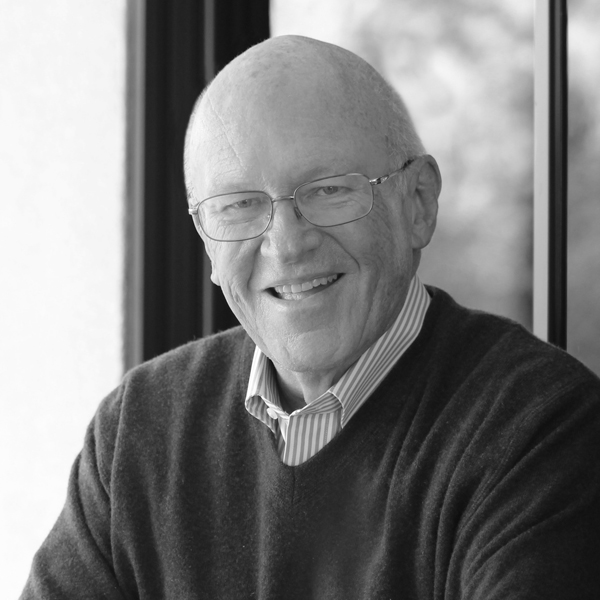 Ken Blanchard, one of the most influential leadership experts in the world, is the co-author of the iconic bestseller, The One Minute Manager, and 60 other books whose combined sales total more than 21 million copies. His groundbreaking works have been translated into more than 42 languages, and in 2005 he was inducted into Amazon's Hall of Fame as one of the top 25 bestselling authors of all time.  Ken is also the co-founder and chief spiritual officer of The Ken Blanchard Companies, an international management training and consulting firm that he and his wife, Margie Blanchard, began in 1979 in San Diego, California. He also has co-founded Lead Like Jesus, a worldwide ministry devoted to teaching leaders how to serve rather than being served. When he's not writing or speaking, Ken also spends time teaching students in the Master of Science in Executive Leadership Program at the University of San Diego.