Join Ranch Director of Guest Relations Barry Shingle and Guest Presenters Emily and Sylvia Boorstein for a Zoom discussion.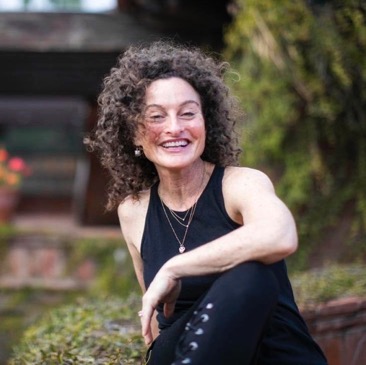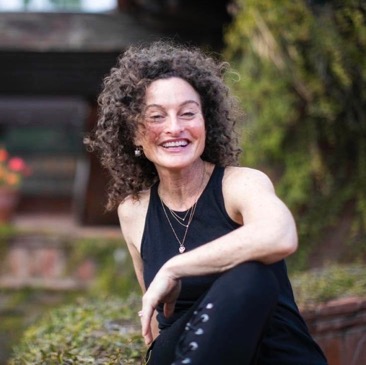 My passion is to engage people in the process of self-discovery and inspired living!  My role is to be a teacher and guide for those who want to live a more mindful, joyful, and well navigated life.  My purpose as a coach is to help my clients and students recognize their true innate value and worthiness, know themselves fully, accept themselves unconditionally, grow their self-confidence, self-esteem, self-respect, and self-love, and live their own vision of a fulfilling life.
"Inside each and every one of us lies the potential to create and manifest our uniquely personal Great Life Story."
Emily is the founder of The Inner Fitness™ Program and is a monthly presenter and Life Coach at Rancho La Puerta Health and Fitness Resort in Tecate, Mexico.  Emily maintains a telephone and video based private practice with clients and students from around the world.  She lives in Northern California with her husband, and is eagerly awaiting her second grandchild in September.
Emily Boorstein Wikman
Founder, Inner Fitness™
Certified Professional Co-Active Coach, CPCC
Lucid Living Master Coach, LLMC
www.coachemily.com
http://innerfitnessprogram.com/videos
Choose Love Drop-In Zoom Class, Mondays, 9 am PT
Zoom Link: https://us04web.zoom.us/j/826058243
Rancho La Puerta Online Virtual Inner Fitness Workshops COMING SOON!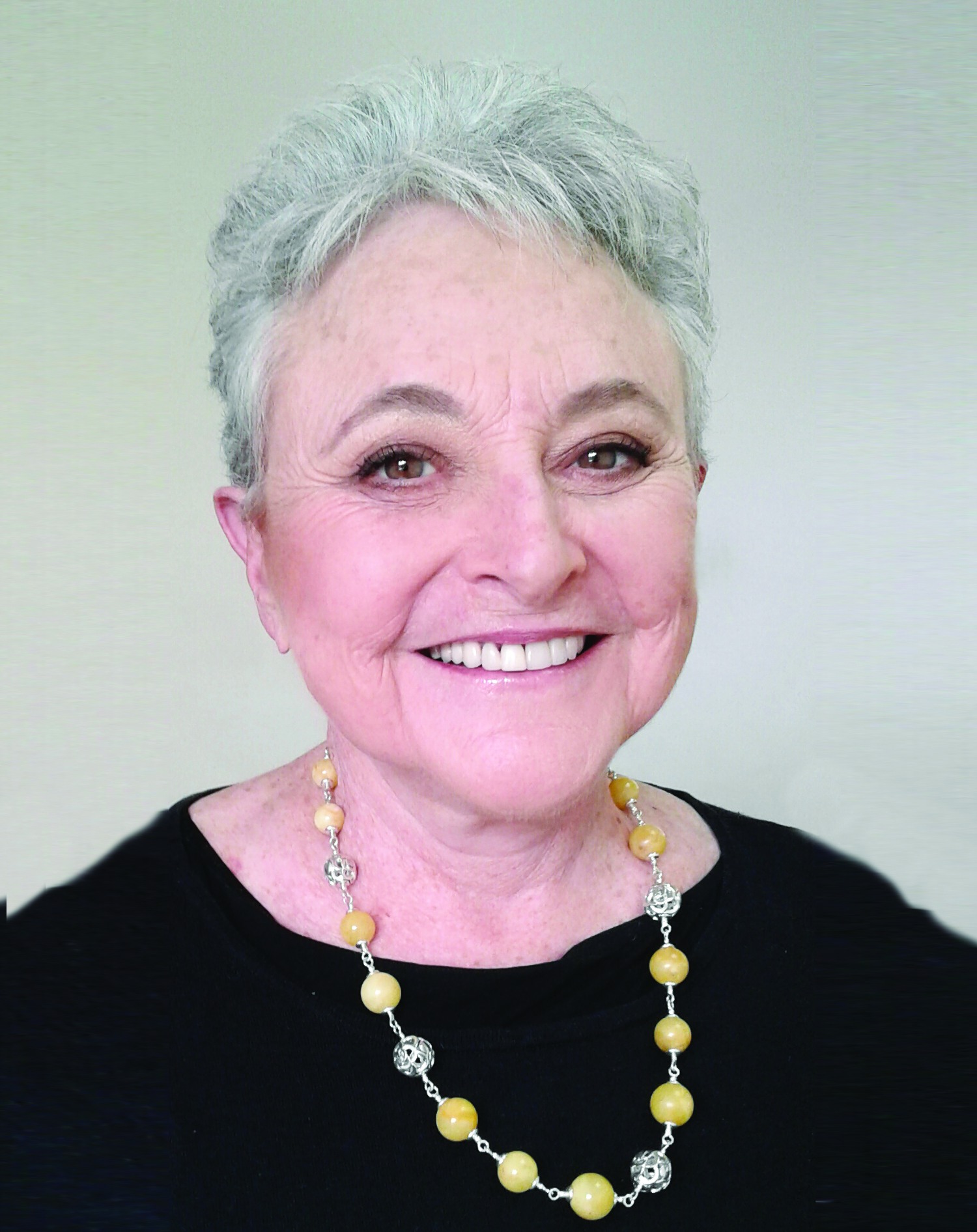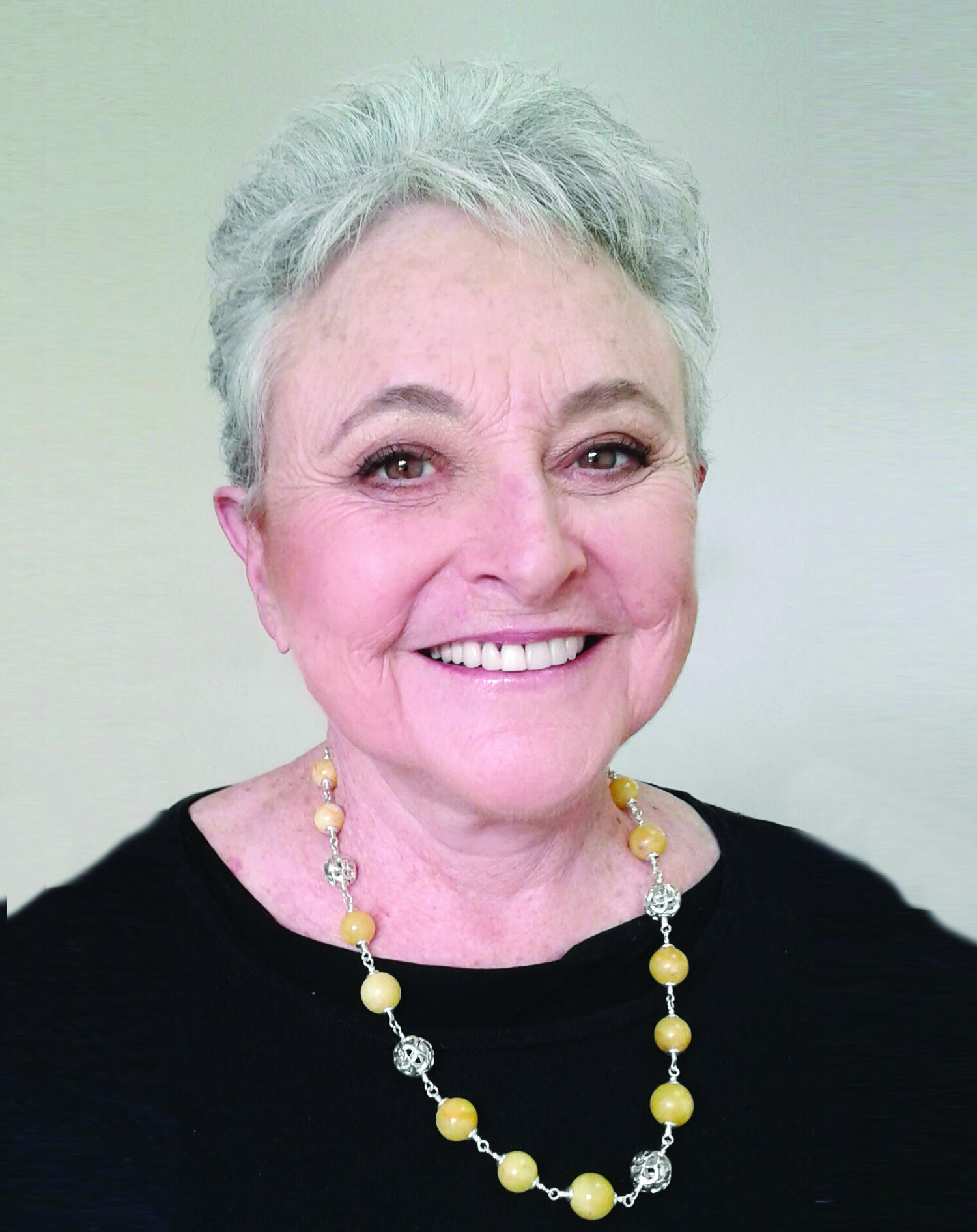 Sylvia Boorstein has been teaching Dharma and mindfulness meditation since 1985. She is a founding teacher of Spirit Rock Meditation Center, a psychotherapist, wife, mother, and grandmother. She is particularly interested in emphasizing daily life as mindfulness practice and including informed citizenship and social activism as integral to spiritual maturation. Her books include: It's Easier Than You Think: The Buddhist Way to Happiness (1997); Don't Just Do Something, Sit There: A Mindfulness Retreat (1996); That's Funny, You Don't Look Buddhist: On Being a Faithful Jew and a Passionate Buddhist (1998); Pay Attention for Goodness's Sake: The Buddhist Path of Kindness (2003), and Happiness is an Inside Job: Practicing for a Joyful Life (2008).  She has visited and taught at Rancho La Puerta since 1972.