Providing Guidance in Service of People
Join Ranch Co-Founder Deborah Szekely, Director of Guest Relations Barry Shingle and guest presenter Zen Bon Jacques-Pierre for a live Zoom discussion.
Thursday, May 7, 2020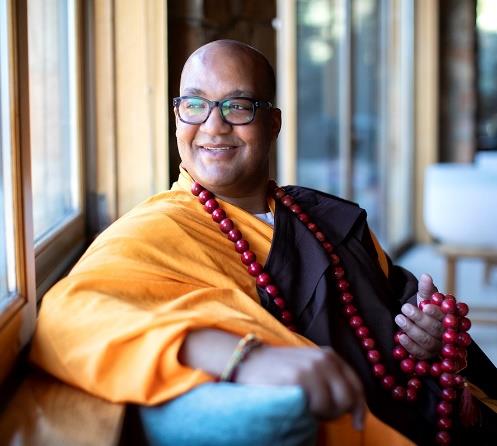 Zen Bon Jacques-Pierre is a practicing Zen Bon Monk and leads Rogue Zen Monk Executive Mentoring. He has been a practitioner of Meditation and Mindfulness for over 20 years. He has taught at several retreats and temples nationally and internationally, showing his audience practical uses for meditation and mindfulness. He received his ordination in 2012 after studying under his mentor for 10 years. Currently lives in San Diego, CA teaching and working on his next book.