Take The Ranch Home with Virtual Backdrops and Wallpaper
Download gorgeous Ranch photos to use for your Zoom backdrop, smartphone wallpaper, tablet or computer background.
Click the image to link to a full sized file. Next, download the image by dragging it to your desktop, or by saving it to your device.
[ezcol_1third]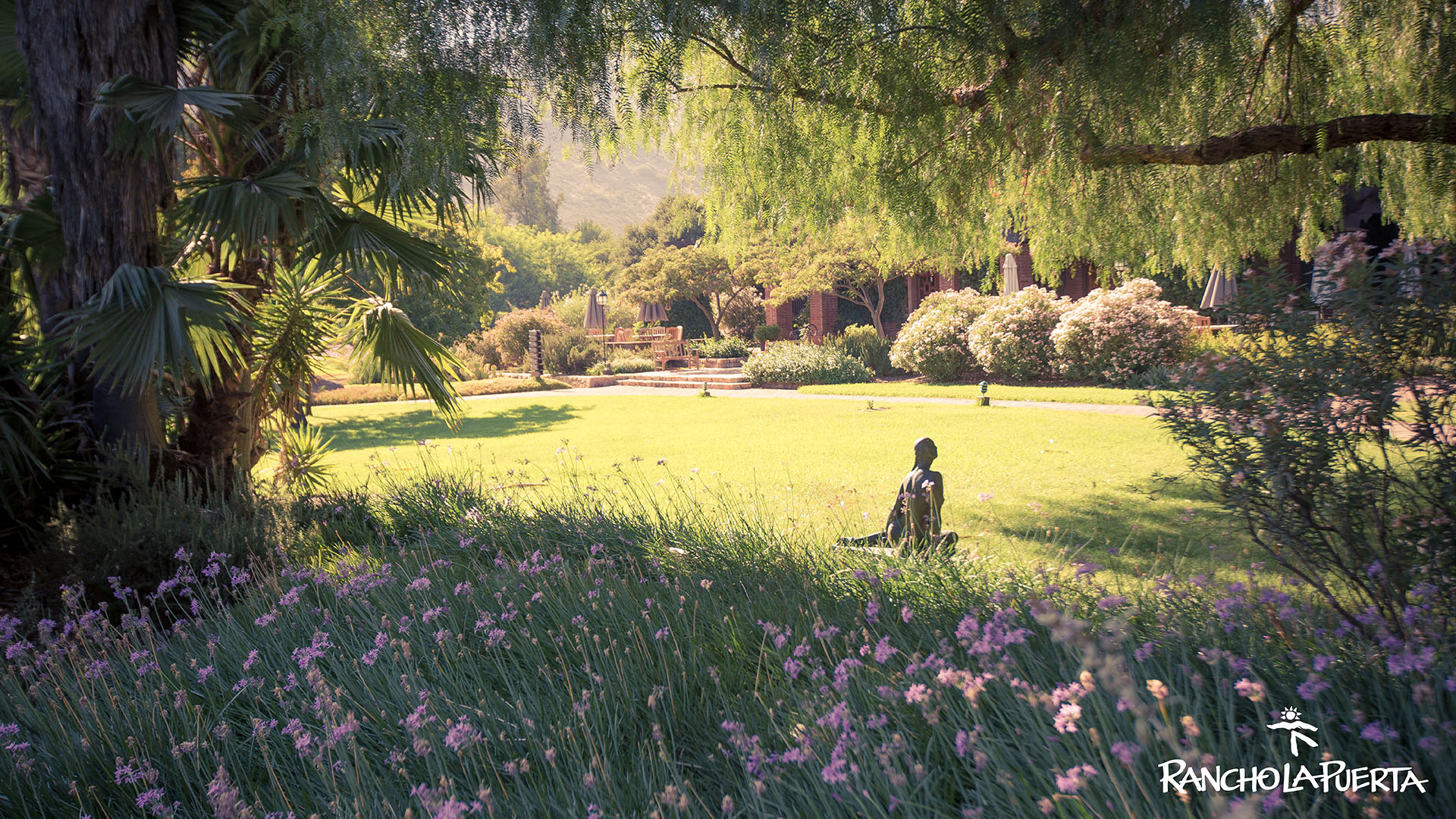 [/ezcol_1third] [ezcol_1third]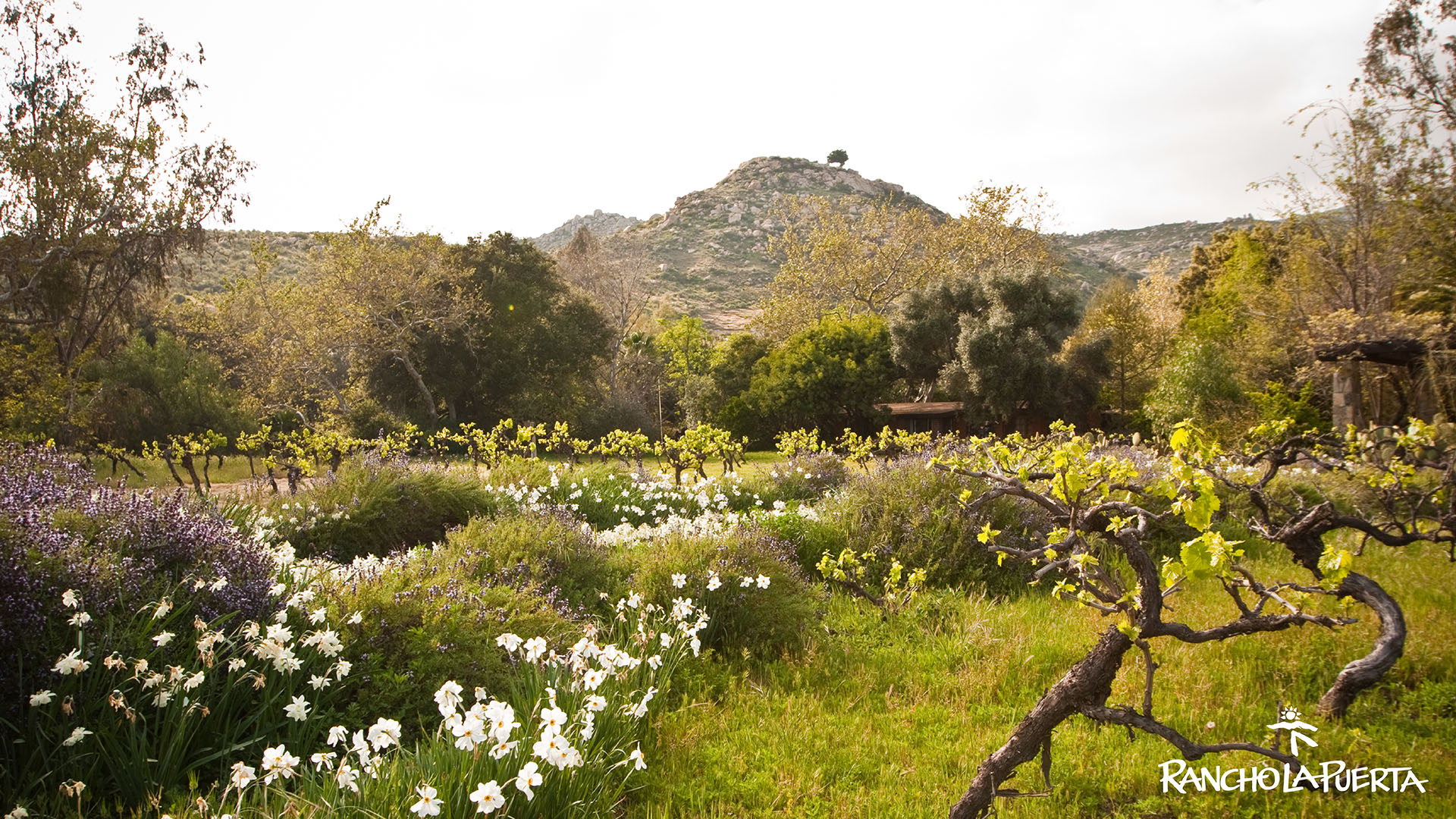 [/ezcol_1third] [ezcol_1third_end]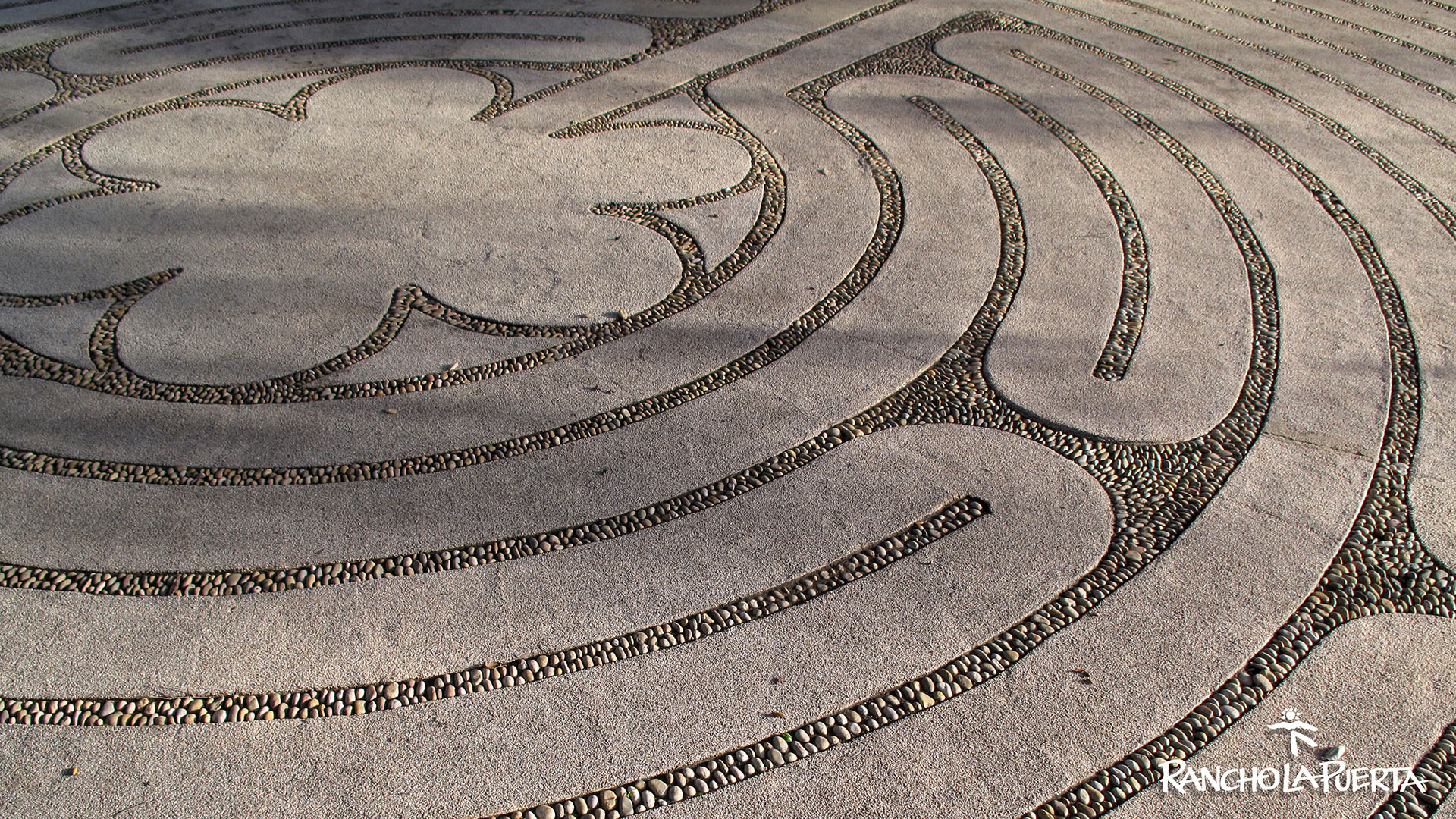 [/ezcol_1third_end]
[ezcol_1third]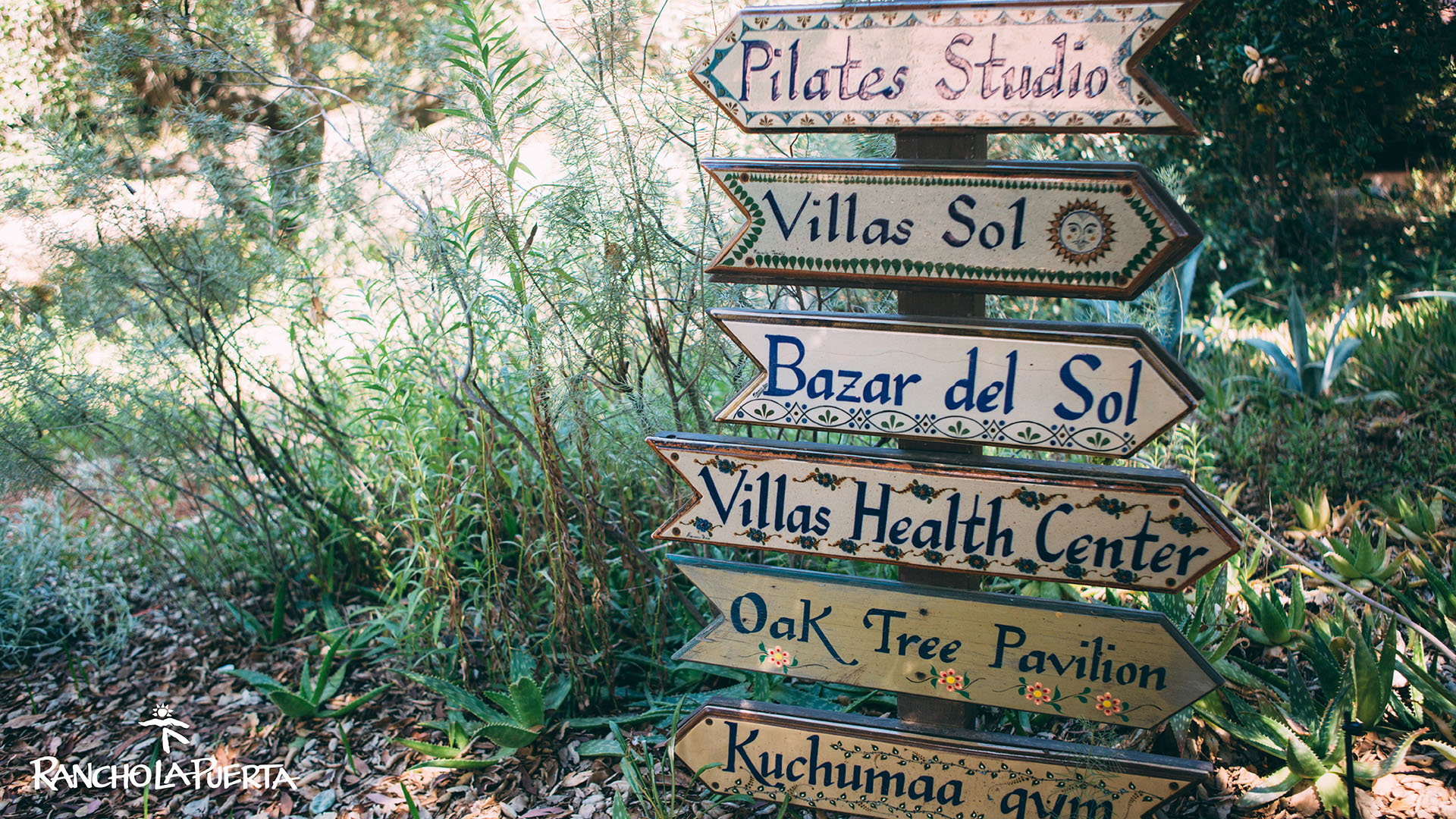 [/ezcol_1third] [ezcol_1third]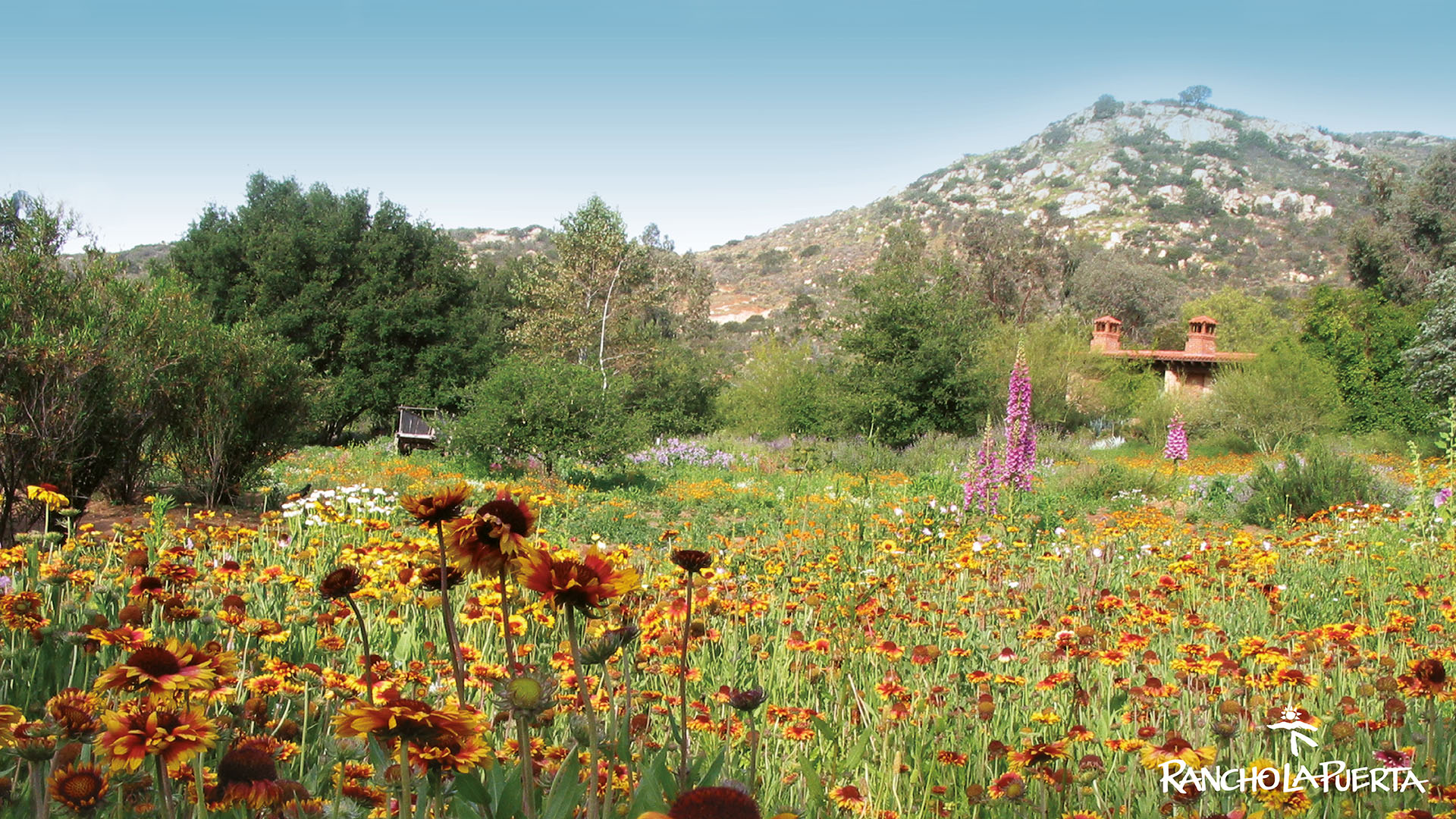 [/ezcol_1third] [ezcol_1third_end]
[/ezcol_1third_end]