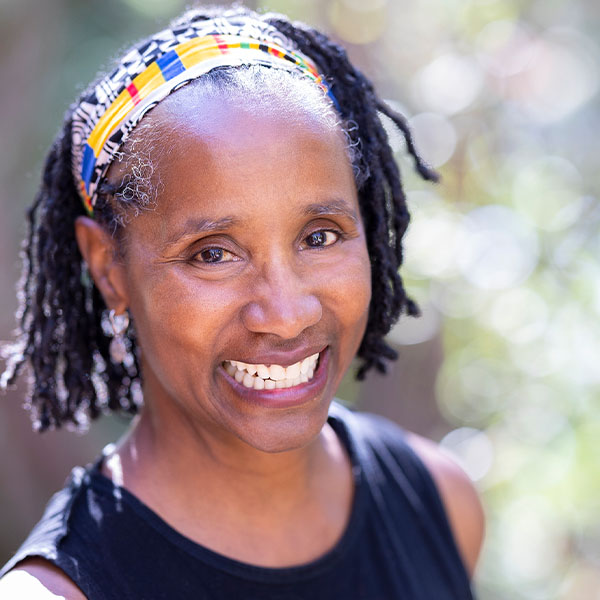 Connie Bennett
Specialty: Cardio & Strength
Connie Bennett is a graduate of Marquette University and a 40 year Fitness Industry veteran.   She is committed to excellence in the exercise profession and is certified through the American College of Sports Medicine (ACSM); ACSM is one of the most highly recognized certifications in the industry and is considered gold standard.In the early 90's, Connie enjoyed the opportunity to travel throughout Europe as a Master Trainer educating Instructors.
Upon her return to the States in 1995, Connie joined the Rancho La Puerta fitness team.. Among her favorite formats to teach are Hiit and Strength Training.  Strength Training in particular as she strongly believes (pun intended) that greater muscle power equals greater ease and enthusiasm in life, especially as we age.
Connie is a twin and fun fact, her twin sister works at the Ranch as well.
She continually feels blessed and honored to be working with the motivated, positive, forward thinking Rancho La Puerta Guests