The delicate flavor and texture of shrimp is the perfect match for this citrus marinade with spices shared by Joy E. Stocke and Angie Brenner of The Anatolian Kitchen.  They recently taught at our cooking school and shared their experiences and recipes from Turkey and the Mediterranean. The citrus and Aleppo pepper give this a nice zesty twist. It's best served when you can share it with a gathering of friends.
Serves 6
¾ cup olive oil
1 medium clove garlic, finely chopped
2 teaspoons grated orange zest
2 teaspoons finely chopped fresh oregano, or a scant teaspoon dried oregano
1 ½ teaspoons nigella seeds
1 ½ teaspoons Aleppo pepper
1 teaspoon kosher salt
1 ½ pounds medium shrimp, deveined, tails may be left on
¼ cup orange juice
¼ teaspoon flaky salt
1 tablespoon chopped parsley
Orange wedges, for serving
Pour the olive oil into a shallow non-reactive dish large enough to hold the shrimp in a single layer. Add the garlic, orange zest, oregano, nigella seeds and Aleppo pepper, and whisk to blend.
Add the shrimp to the marinade, turning to coat each piece. Cover and marinate at room temperature for 30 minutes or in the refrigerator for up to 6 hours. Bring the shrimp to room temperature before cooking.
Using a slotted spoon, transfer the shrimp to a plate. Pour the marinade into a large skillet. Heat over medium heat until the marinade starts to bubble.  Add the shrimp to the hot marinade and sauté 3 minutes on each side until the shrimp are pink and their flesh becomes opaque, being careful not to overcook the shrimp.
To serve, place the shrimp and sauce in a shallow serving platter and pour the orange juice over the shrimp. Sprinkle with salt and garnish with the chopped parsley and orange wedges.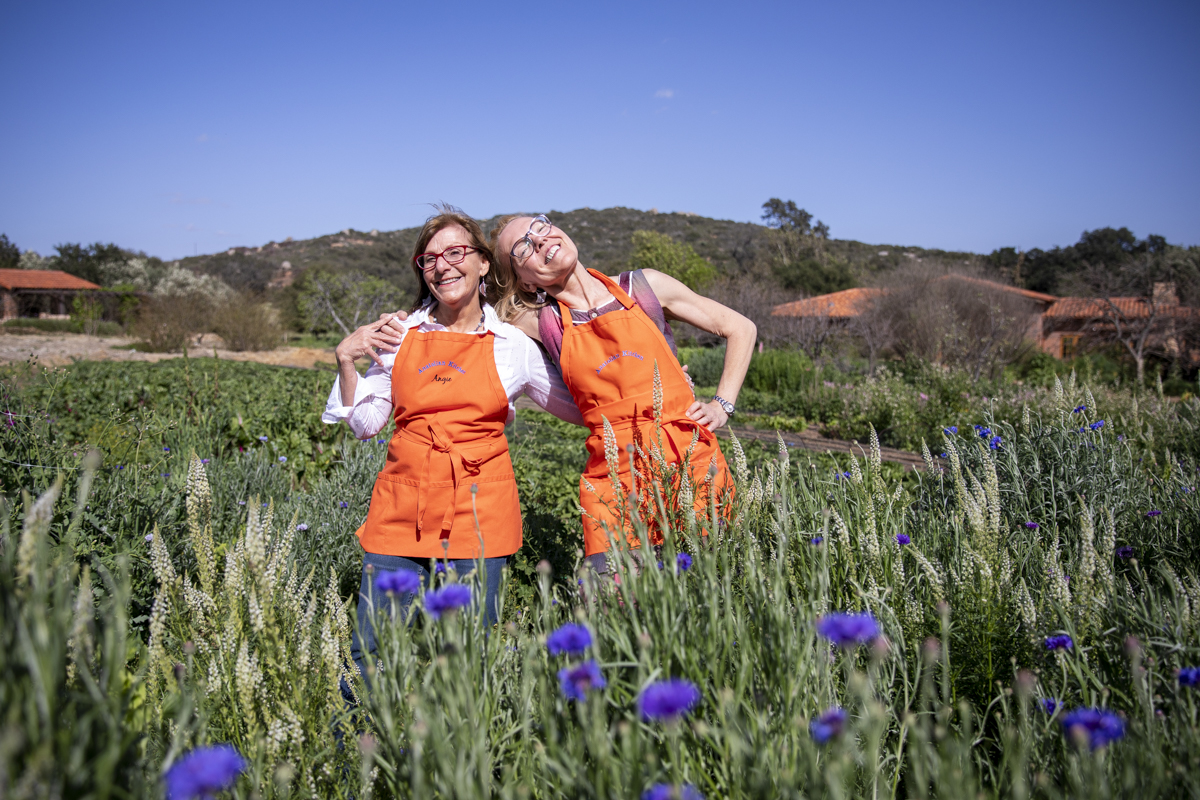 See more recipes or learn about our cooking school, La Cocian Que Canta.