Author and cooking teacher Jill Nussinow brought her fun teaching style and delicious recipes recently to La Cocina Que Canta. Her "Vegan Under Pressure" cookbook has over 175 plant-based quick and easy recipes. She shares her Mushroom Quinoa Pilaf recipe below with an instant pot pressure cooker option at the bottom. ¡Buen Provecho!
Serves 4
Quinoa is a great complement to the first garlic and onions of spring. In this Mushroom Quinoa Pilaf recipe, use herbs that are fresh. It makes a great side dish for any lean protein, or serve it as a main dish with a side salad for lunch or dinner.
Ingredients
1 cup quinoa, rinsed and drained
1 small onion, chopped fine
2 to 3 cloves garlic, minced
1 to 2 sprigs thyme
1 cup mushrooms, cremini or oyster, chopped
1 ¾ cup water or vegetable broth
2 tablespoons pepitas (pumpkin seeds)
3 tablespoons chopped fresh herbs of any kind
Salt and pepper to taste.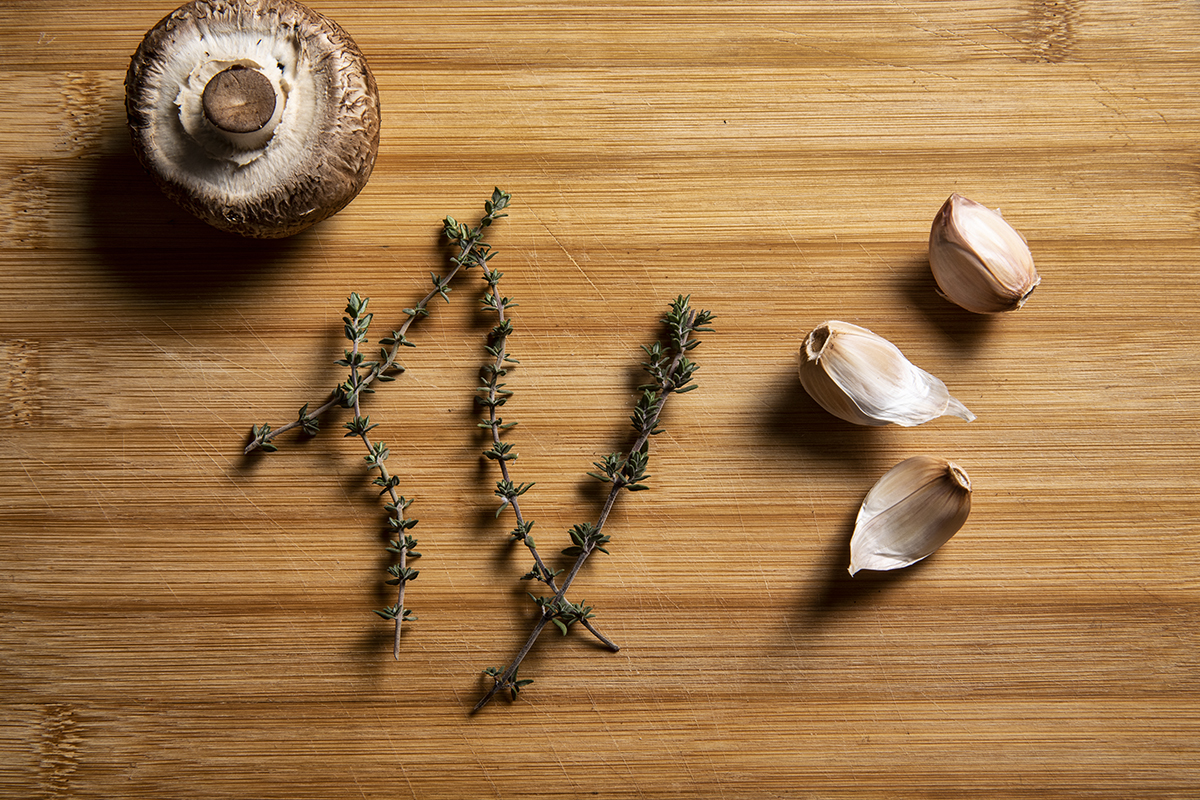 Method
Add the quinoa to a saucepan over medium heat. Toast for a minute or until dry.
Add the onion, garlic, mushrooms, and thyme. Stir for about a minute.
Add the water or broth and bring to a boil.
Reduce the heat to a simmer and cover.
Simmer for 12 minutes, then remove the pan from heat and let sit covered for five minutes.*
Top the quinoa with herbs, pepitas, and add salt and pepper to taste.
*If doing this in a pressure cooker, use 1 cup of quinoa and 1 cup of liquid and cook for 5 minutes at high pressure.
Download a PDF of this recipe here: Mushroom Quinoa Pilaf
See more recipes or learn more about our beautiful cooking school and farm.