These Swiss chard chips are delicious and so simple that anyone can make them. It's a great recipe for kids to help them learn basic kitchen skills and healthy snacking habits.
Prepare these crispy, savory treats ahead of time to enjoy at school, at work, while relaxing at home, or anytime. Chef Reyna and her son make them at home and he enthusiastically endorses this recipe. Read about the health benefits of Swiss chard from Nutritionist Linda Illingworth.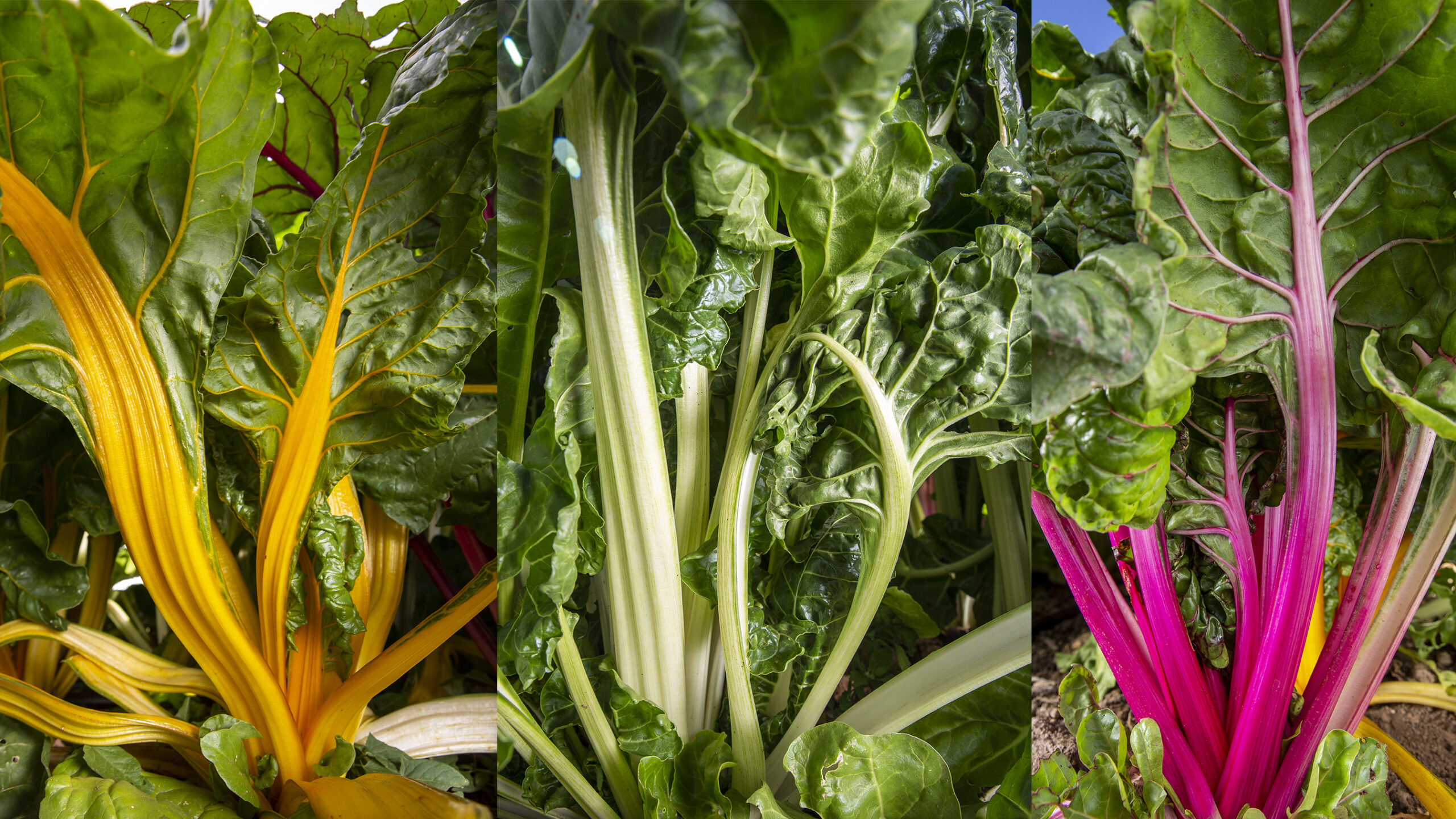 Ingredients
½ pound swiss chard, roughly 3 to 4 leaves.
1 lemon, zest, and juice
2 tablespoons olive oil
1 teaspoon chili flakes
1 pinch sea salt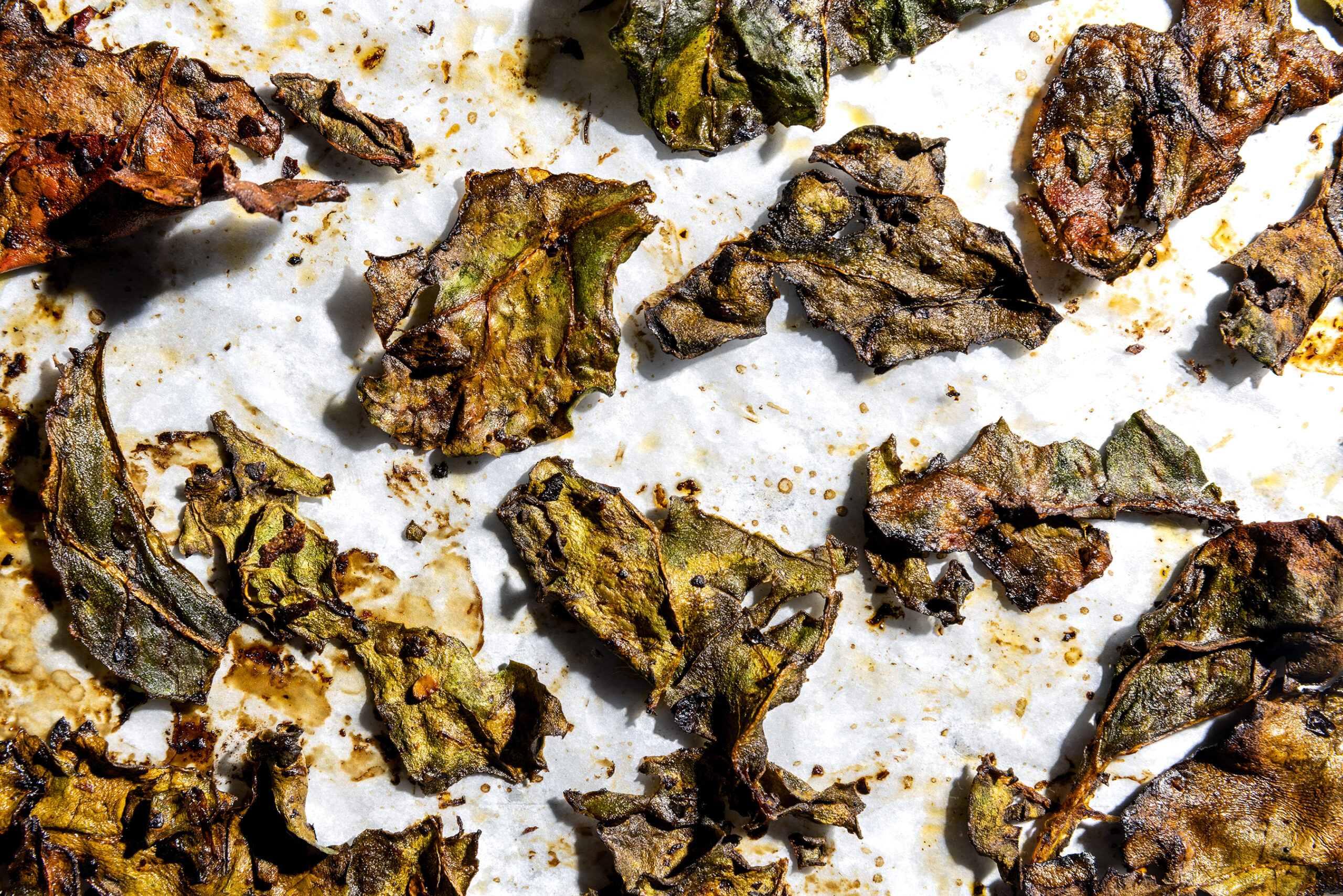 Method
Preheat oven to 300 °F. Line a baking sheet with parchment paper or a baking mat.
Wash and dry the Swiss chard leaves. Remove the stems. Tear leaves into chip-sized pieces and place in a large bowl.
Add the lemon juice, olive oil, chili flakes, and salt. Toss until well coated.
Place on the baking sheet, try to not overlap the swiss chard so it cooks evenly.
Bake for 12-15 minutes or until crispy.
Remove from the baking sheet and allow to cool down.
Serve in a large bowl store them in a jar for a couple of days.
Download the recipe for Swiss Chard Chips read about its health benefits or see more recipes.