Cacao has a rich ethnobotanical history and has played significant roles in many cultures. In Mexico, cacao has long been a sign of abundance. The Aztecs used it in many rituals. The Mayans offered it to Ek Chuah, the Mayan patron saint of cacao. The Kuna Indians who live on the coast of Panama are known for consuming a lot of cacao. They also benefit from very low blood pressure, fewer heart attacks and strokes, and less cancer and diabetes. This observation in the Kuna and other populations with similar cacao intake has inspired much of the research on cacao.
Cacao is rich in flavanols, theobromine, and to a lesser degree, caffeine. The flavanols in cacao have been found to activate nitric oxide in humans, with a wide range of benefits. I'll never forget my college physiology professor explaining the essential nature of nitric oxide to the endothelium—a specialized, single layer of cells that lines the cardiovascular system. Without this single layer of cells, we would quickly perish. The stimulus of flavanols to create nitric oxide helps regulate blood pressure and scavenges free radicals. They've also been found to prevent errant cell growth that might become cancer.
Theobromine is a methylxanthine and research shows it reduces cough and regulates immune responses in animal studies. Both animal and human studies also suggest it has a neuroprotective effect. Other studies have demonstrated a mood-enhancing energy effect and improved cognition. Some researchers believe theobromine may also reduce the formation of beta-amyloid plaques associated with Alzheimer's disease. With such a wide range of health benefits, cacao can be considered part of food as medicine diet. By choosing the right cacao product, you can enjoy a sweet treat that can also contribute to good health.
During processing, cacao is often combined with sugar. Data on sugar consumption in the U.S from 2020 through 2021 has been estimated at 11 million metric tons. That is up from 9 million tons in 2019. Per person, that is about 3 pounds or 6 cups of refined sugar each week! Despite the plethora of information about the damaging effects of sugar, we can't seem to reduce our intake.
To find products with less sugar, look for those that have 72% or greater cacao. I often recommend buying 4-5 different brands of bars with 72% or greater dark chocolate and have a taste test. The flavors and textures can vary significantly. As the percentage of cacao increases, so does the intensity and bitterness of the product. This is due to the antioxidants that are nature's defense against pests and the environment, which generally taste bitter at higher concentrations. A taste test will uncover your palate preferences and help you decide on a product you feel good about eating.
To learn more about chocolate and cacao, take Rancho La Puerta's hands-on Bean-to-Bar class with chocolate maker Diego Ceballas. With Diego as your guide, you will taste, create, and learn even more about the magic of cacao.
RESOURCES:
Cova I, Leta V, Mariani C, Pantoni L, Pomati S. Exploring cocoa properties: is theobromine a cognitive modulator? Psychopharmacology (Berl). 2019 Feb;236(2):561-572. doi: 10.1007/s00213-019-5172-0. Epub 2019 Jan 31. PMID: 30706099.
Hollenberg NK, Fisher ND, McCullough ML. Flavanols, the Kuna, cocoa consumption, and nitric oxide. J Am Soc Hypertens. 2009 Mar-Apr;3(2):105-12. doi: 10.1016/j.jash.2008.11.001. Epub 2009 Feb 20. PMID: 20409950; PMCID: PMC3835452.
Mariona Camps-Bossacoma, Francisco J Pérez-Cano, Àngels Franch, Margarida Castell, Theobromine Is Responsible for the Effects of Cocoa on the Antibody Immune Status of Rats, The Journal of Nutrition, Volume 148, Issue 3, March 2018, Pages 464–471
Smit HJ, Gaffan EA, Rogers PJ. Methylxanthines are the psycho-pharmacologically active constituents of chocolate. Psychopharmacology (Berl). 2004 Nov;176(3-4):412-9. doi: 10.1007/s00213-004-1898-3. Epub 2004 May 5. PMID: 15549276.
http://apps.worldagroforestry.org/treesandmarkets/inaforesta/history.htm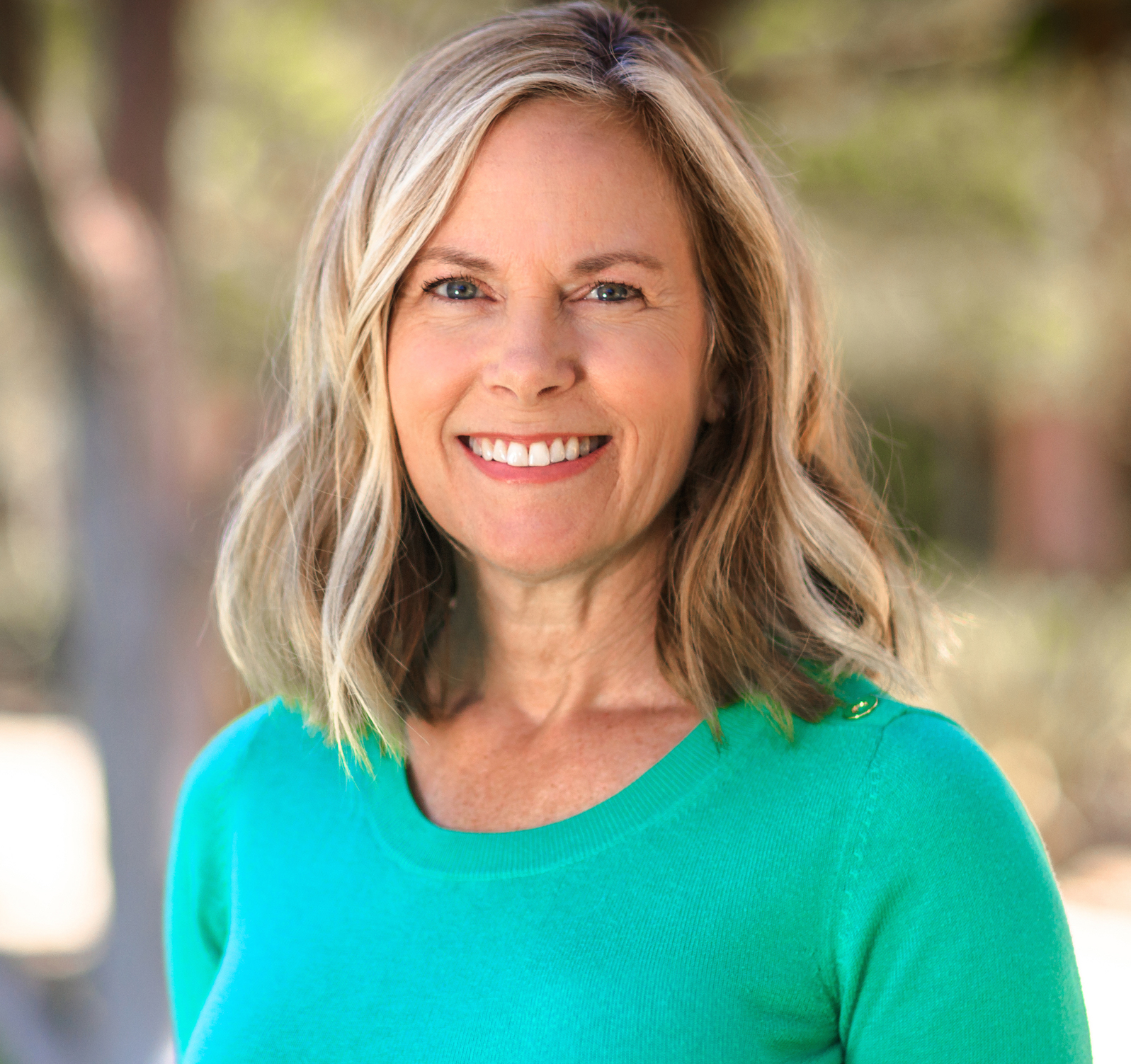 Registered Dietician Linda Illingworth is the founder of Nutrition Muse and current Director of Nutrition at Lifewellness Institute in Point Loma, CA. She is responsible for patient clinical care and corporate wellness education for local and international corporations. Using the premise that 'every molecule in your body is sourced from food', she focuses on food as the foundation for health. She supports her clients through lifestyle changes to make the most impact on health. As a certified specialist in Sports Nutrition, Linda also has specialized training in food sensitivities, supplementation, wellness, thyroid, and cardiovascular nutrition.
Read more of our nutrition articles or about our skin-softening Xocolatl Skin Replenishment spa treatment.