We have an exciting reading list for you. All the authors for The Ranch Reads Summer Edition are featured on The Voices of The Ranch videocast.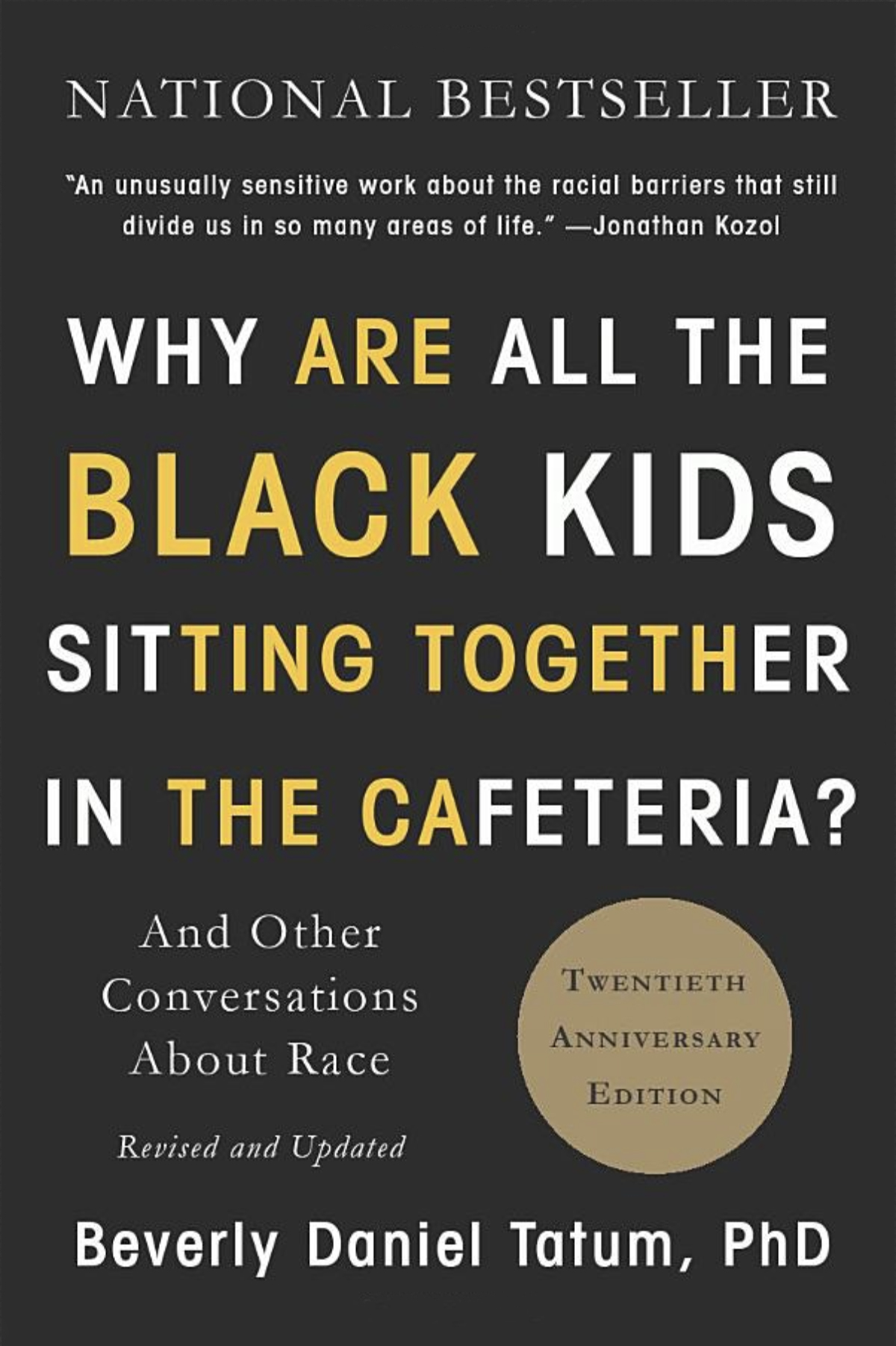 Why are All the Black Kids Sitting Together in the Cafeteria? by Beverly Daniel Tatum is the straight talk we need to understand the racial and ethnic divisions that are weighing heavily on the USA. This bestselling book has been on a lot of reading lists lately. Allow psychologist Beverly Tatum to inform your discussions about racial identity.
---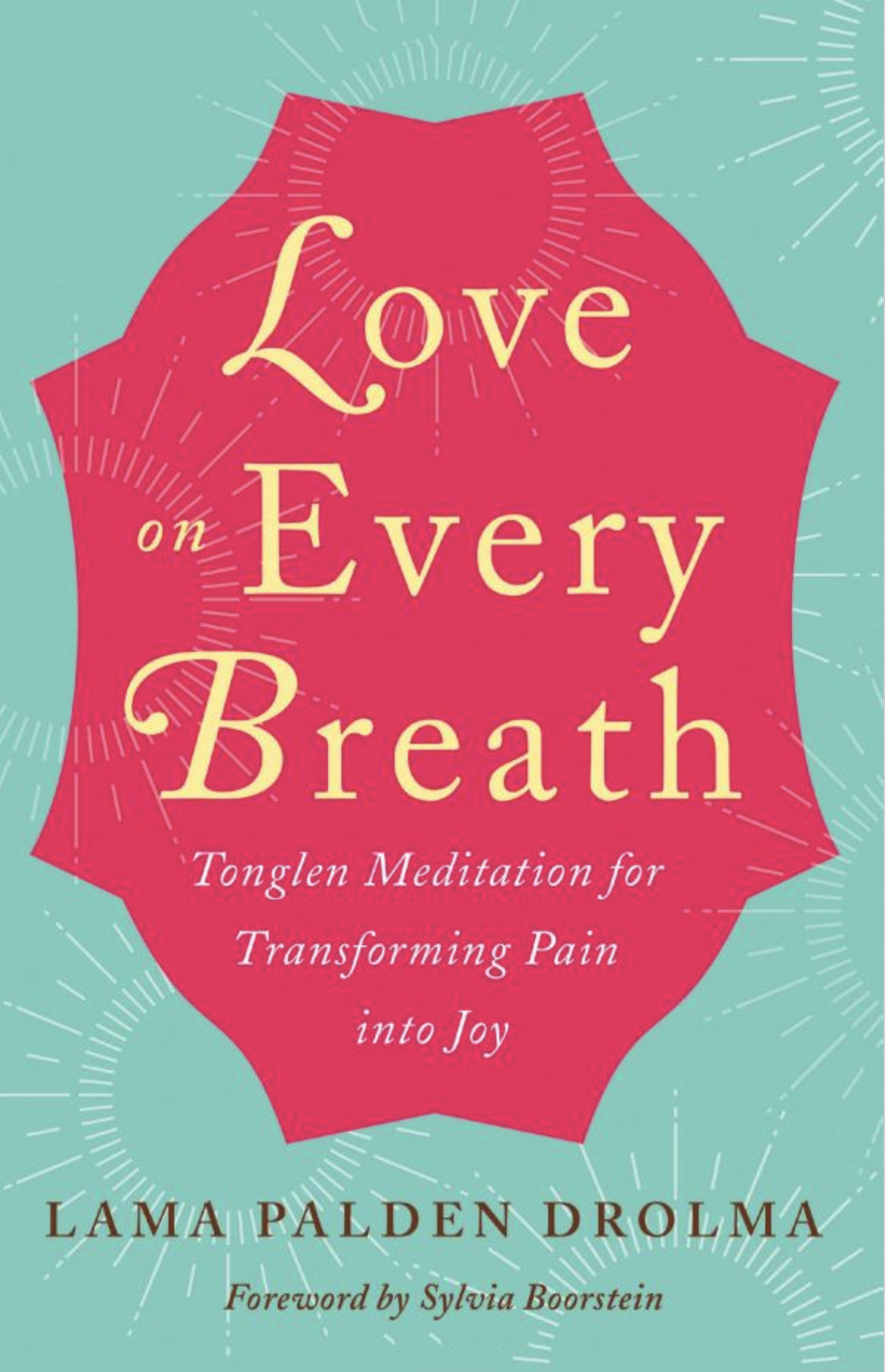 Love on Every Breath is written by Lama Palden Drolma and includes a beautiful forward by Sylvia Boorstein. Learn to breathe in suffering and breathe out compassion in this spiritual book on the Buddhist practice of Tonglen—giving and taking. While the author herself isn't a Ranch presenter, Sylvia Boorstein has been coming to The Ranch for over 40 years. She writes, "Lama Palden's perspective-…- provides a smooth bridge for today's seekers to access these teachings." See Sylvia in her archived Voices from The Ranch.
---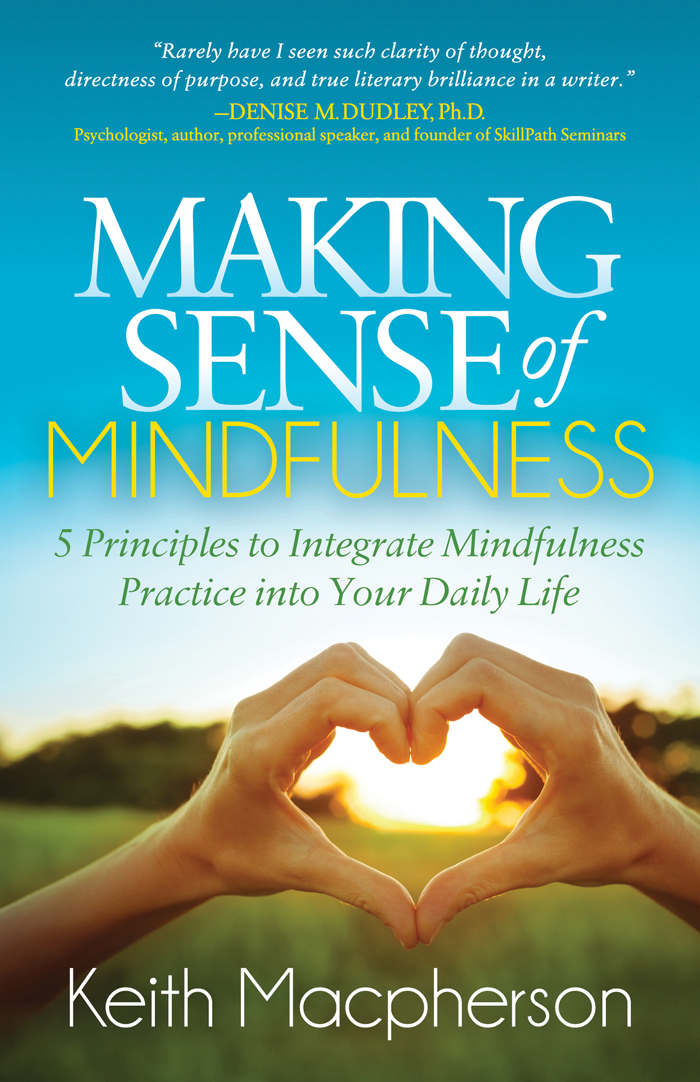 Making Sense of Mindfulness: Five Principles to Integrate Mindfulness Practice into Your Daily Life by Keith Macpherson. What does mindfulness really mean? The word gets more thrown about than a baseball on opening day. Keith lays out a practical framework for understanding what mindfulness actually is and how it can bring balance into your life. Keith's talk is here.
---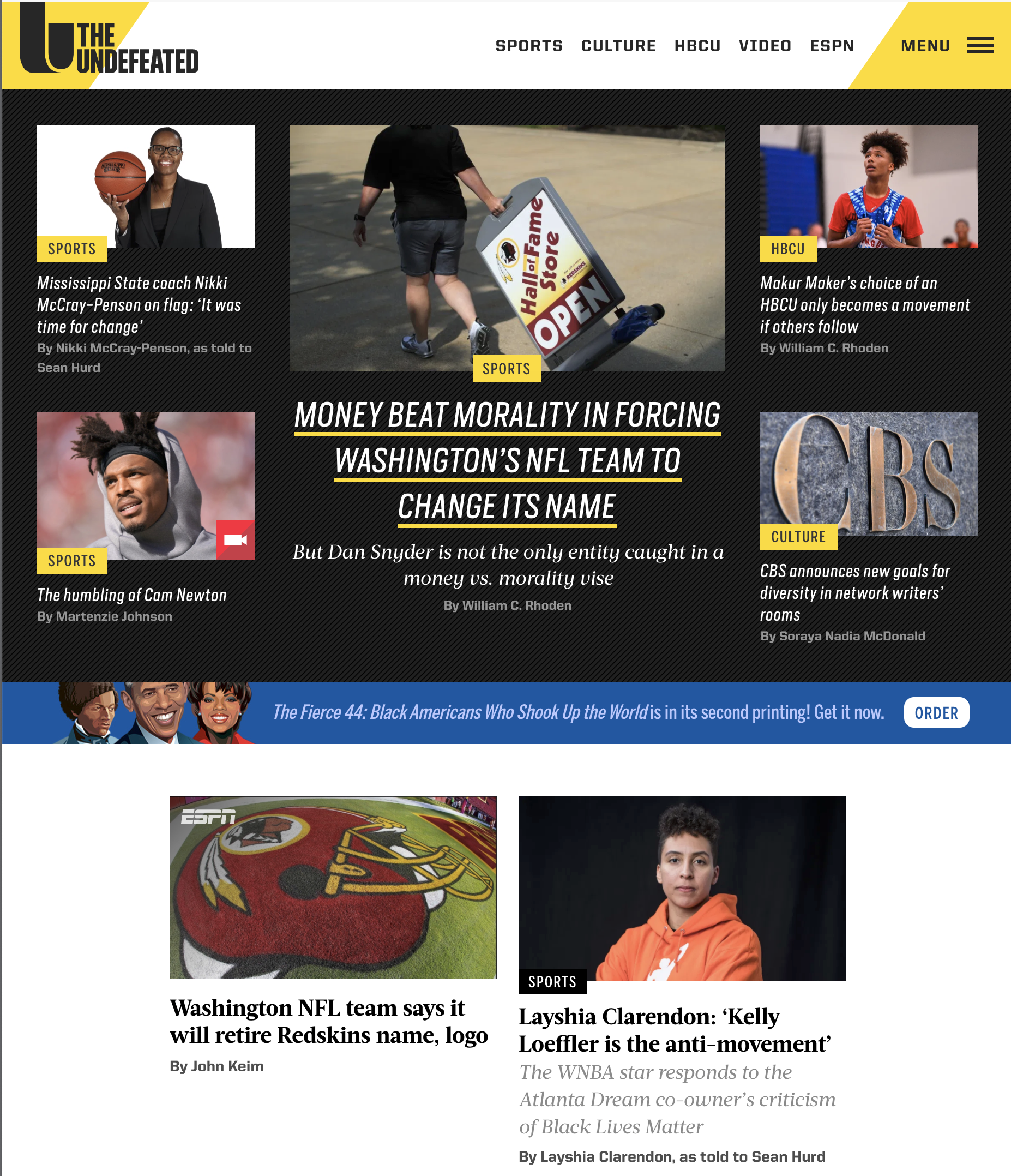 The Undefeated. Kevin Merida is the editor-in-chief of ESPN's The Undefeated. This original collection of lengthy articles on sports, culture, race, are great reads. True to its tagline, it's "Not Conventional," and it's "Never Boring." The site is primarily directed at readers through long-form and short-form journalism covering sports, music, movies, social justice, and so much more. See him in his Voices from The Ranch.
---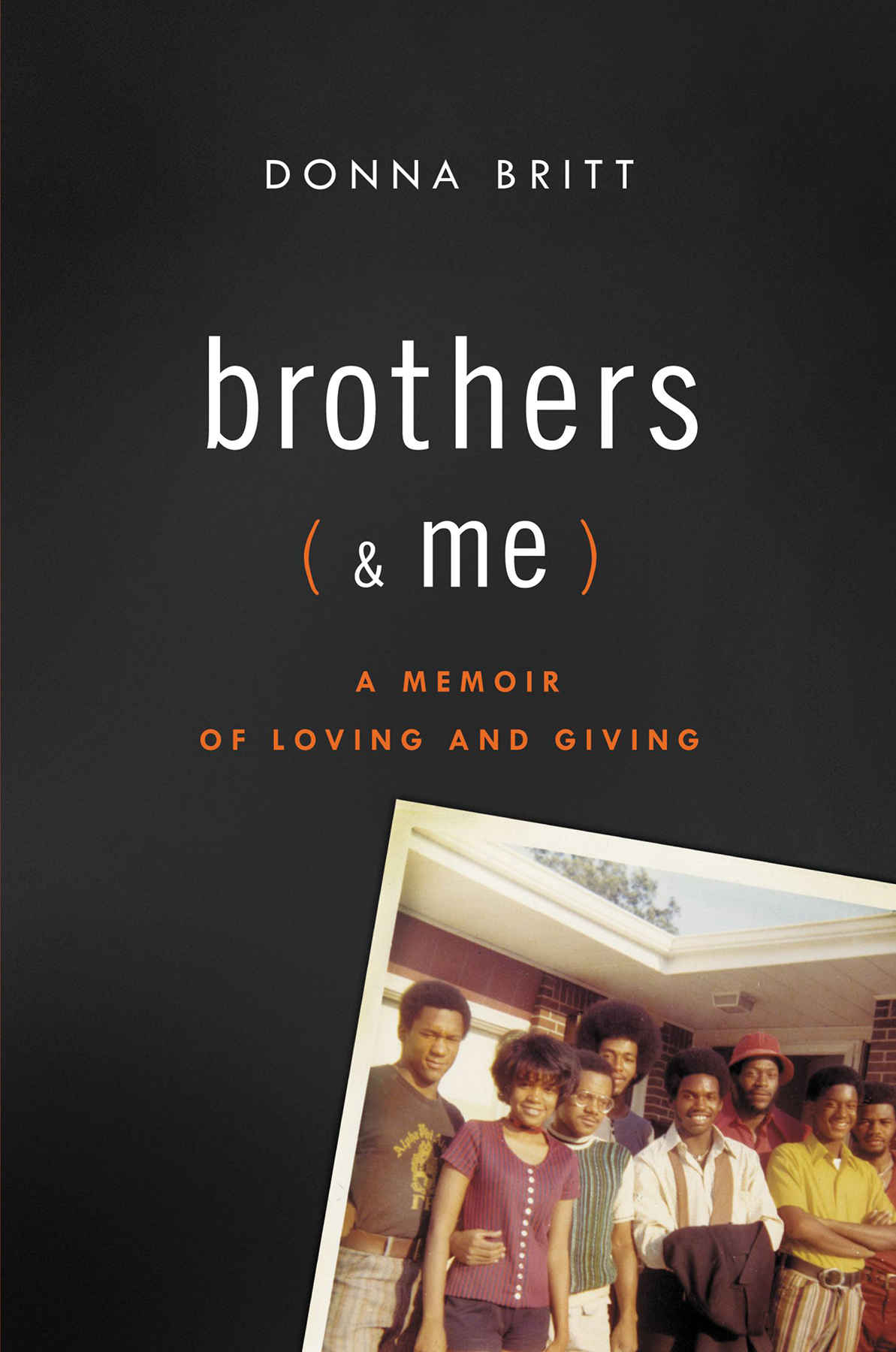 Brothers (and Me): A Memoir of Loving and Giving. Donna Britt's often funny, soul-bearing, and elegant memoir takes us on her personal journey of self-discovery and reflections on her role as a sister, wife, and mother. This is one of the most well written and compelling memoirs you may ever read. See Donna on Voices from The Ranch.
---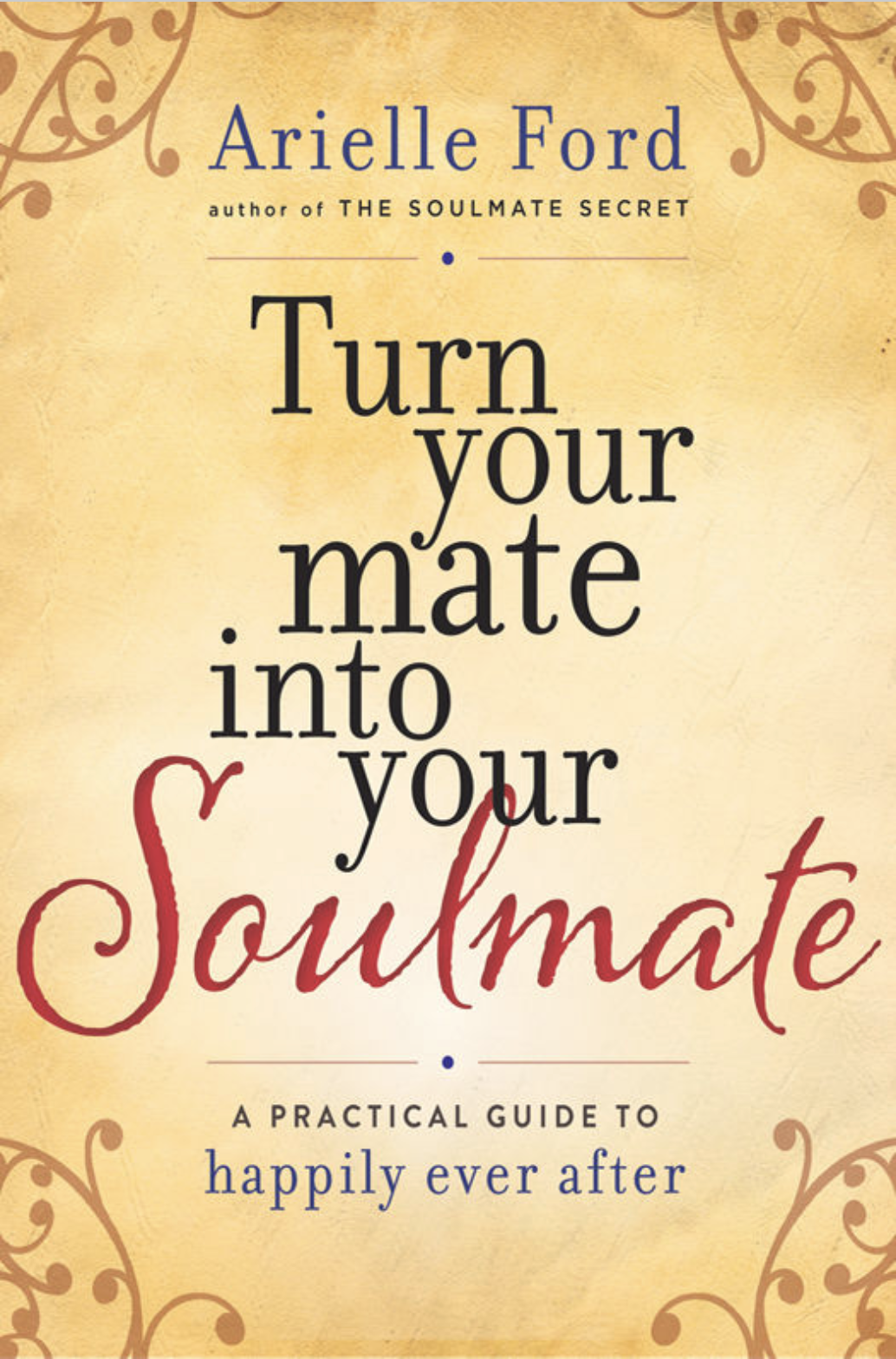 Turn Your Mate into Your Soulmate: A Practical Guide to Happily Ever After by Arielle Ford. Experience may be the best teacher when it comes to love and friendship. As the snippet says, "It's one thing to fall in love and get married. It is quite another thing to have a marriage you love." Learn to take your relationships beyond your sense of self and infuse them with God, spirit, and devotion. Ariella was featured in Voices from The Ranch episode 10.
---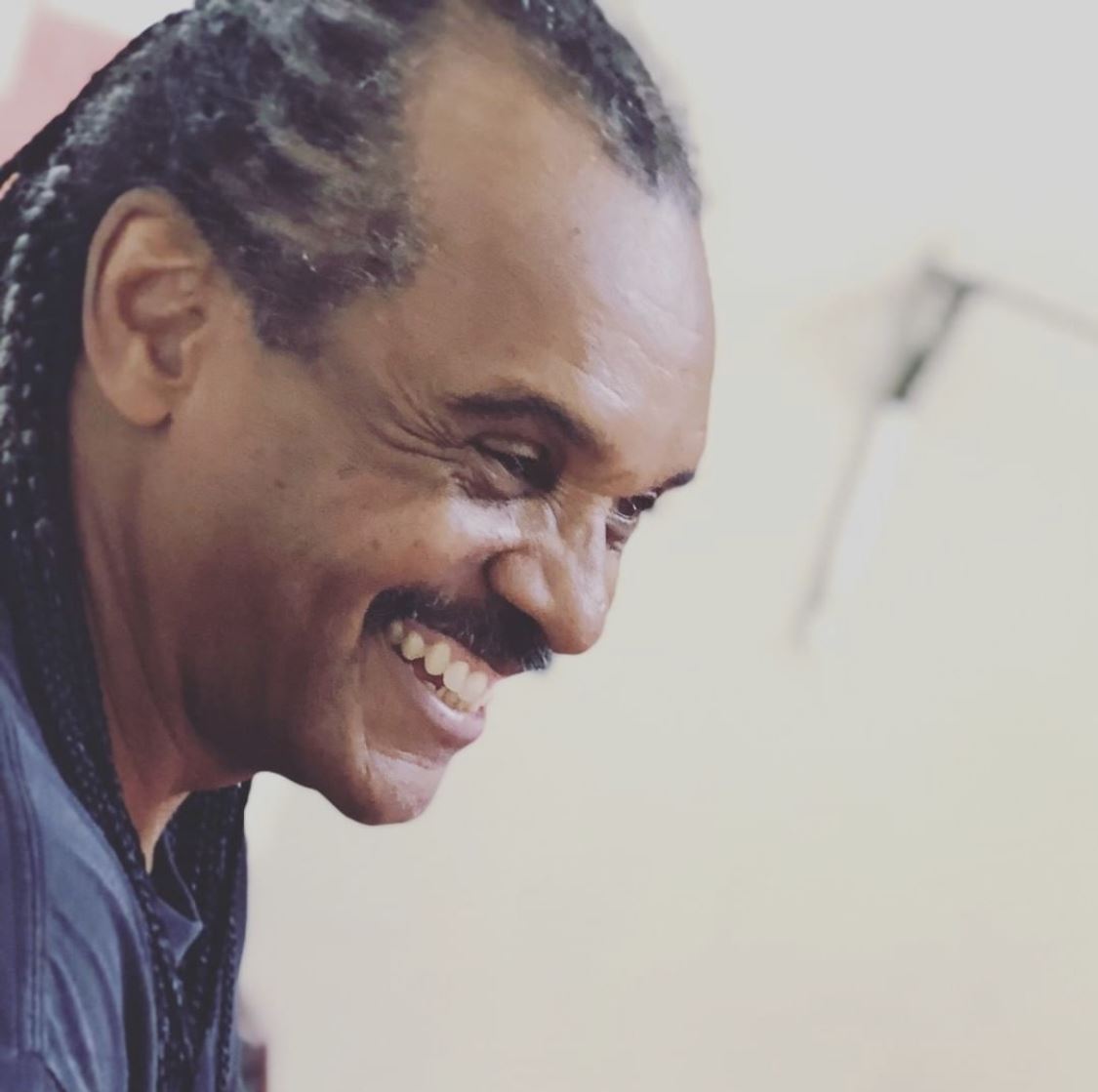 André Salvage is a consultant with The Ranch and helps us continuously come from a place of honesty and authenticity. Leadership tools only work well when they're used properly. If you want to lead from a place of internal awareness and compassion or have a deeper understanding of race dynamics and identity, then André's recommendations below are a great place to start. You see him in episode nine of Voices from The Ranch.
Books
How to Be an Antiracist by Ibram X. Kendi
The Autobiography of Malcolm X by Alex Haley
White Fragility by Robin DiAngelo
Films
The Color of Fear: Part 1 (1994 documentary)
When They See Us (2019)
Oprah Winfrey Presents: When They See Us Now (2019)
Podcasts
1619
Code Switch
Good Ancestor Podcast
On Being interview with Resmaa Menakem (Episodes 842 & 843)
Seeing White series on Scene On Radio http://www.sceneonradio.org/seeing-white/
The Breakdown with Shaun King