Why Use Vitamin C Serum?
One of the very best things you can do for your skin is to use a great Vitamin C serum religiously. La Puerta's Vitamin C Antioxidant Face Serum is literally a core essential that will take your skincare routine to the next level. This holy grail product helps to repair, protect, and brighten all skin types. It contains a whopping dose of Vitamin C, and is power-packed with additional beneficial ingredients.
Potent Botanical Ingredients
Seaweed, Avocado Oil, Sea Buckthorn, Lemon, and Sage all have high levels of Vitamin A, C, and E which help shield skin from sun damage, environmental exposure, and signs of premature aging. Botanicals like Rosehips, Calendula, and Comfrey help heal damaged tissues and promote cell renewal. Nutrient-rich plant extracts can aid in reducing the look of fine lines and wrinkles. This antioxidant formula will also naturally smooth out uneven skin tone and texture, leaving skin feeling soft and supple.
How to Use Vitamin C Antioxidant Face Serum
How and when should you apply Vitamin C? A good rule of thumb is to gently apply three to four pumps to onto moist skin after cleansing in the morning and night. For maximum benefits, use Vitamin C as a boost to the other Core Essentials products. You can use the Lavender or Neroli Hydrating Mist after cleansing, then mix two pumps of Herbal Face Serum and Vitamin C Antioxidant Face Serum together, and apply to skin. Follow it up with your facial oil of choice, and finish with a moisturizing crème if desired. Remember to always wear sunscreen in the morning.
Skin Care Tips
If you are new to skincare or if this sounds like a lot of steps—please know that it is 100% worth it. Your skin will look and feel better, and the products are easy to use. The serums are light and spread effortlessly across the skin. Core Essentials also contain essential oils, which are uplifting and contain numerous benefits. As you apply each product, take time to mindfully observe their delicate aromas. One of our best sellers is the Lavender Hydrating Mist, which uplifts, refreshes, and awakens the mind and the senses. Keep this secret reboot in your purse—the hydrating mist can be spritzed anytime during the day to refresh and de-stress.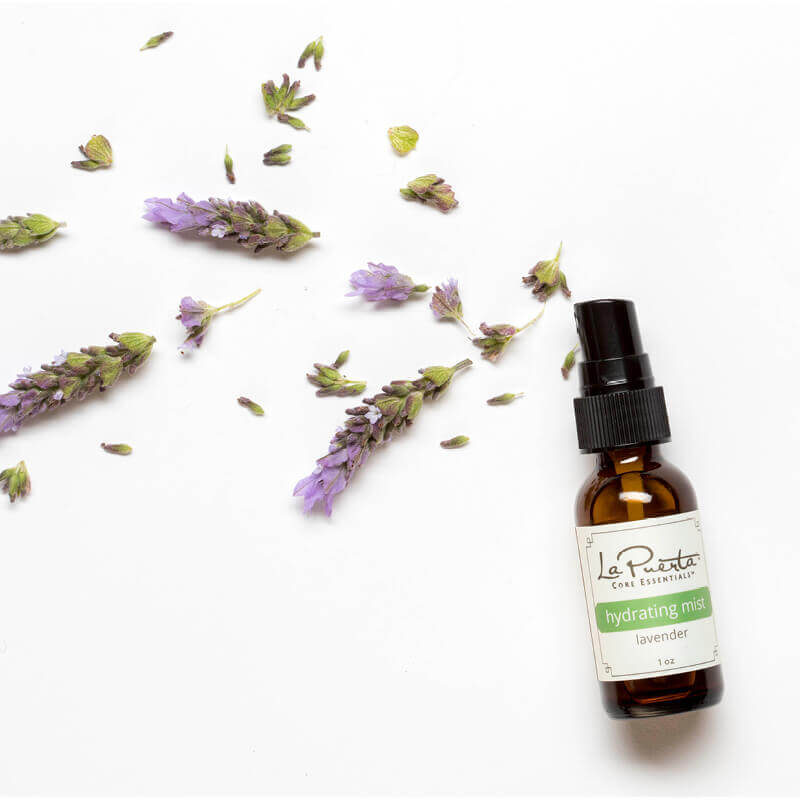 If you are unsure of which products are best for your skin, visit the Skin Type page on Mercado Online.
A Core Essential 
Vitamin C Antioxidant Face Serum is an absolute essential for achieving healthy skin. It will noticeably repair, protect and brighten. Once you have tried it, please leave a review so that others can learn about your experience!