Put your hiking shoes on and give your laces an extra tug. The Ranch's new hiking trail Ember of the Valley hike starts this week, and it's a challenging trail with moderate but constant uphill and a few rocky spots.
"It's a special hike for Rancho La Puerta President Sarah Livia," Fitness Operations Manager Manuel Hernandez says as he grooms the trail and puts new signs up. "This hike goes through Kuchumaa Passage, which points to the sacred Mt. Kuchumaa. It's named in honor of Emily Shenandoah Brightwood, the daughter of The Ranch President."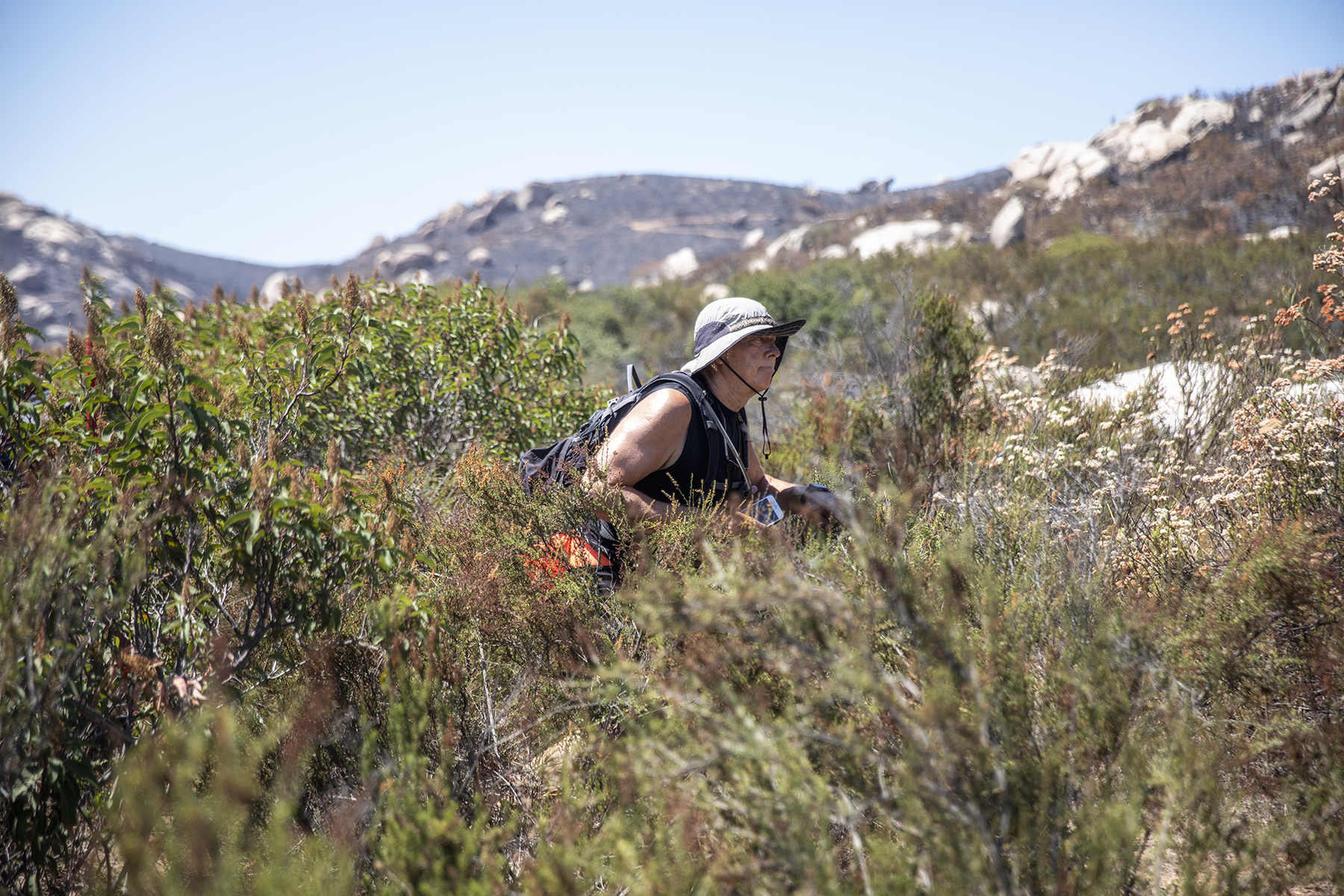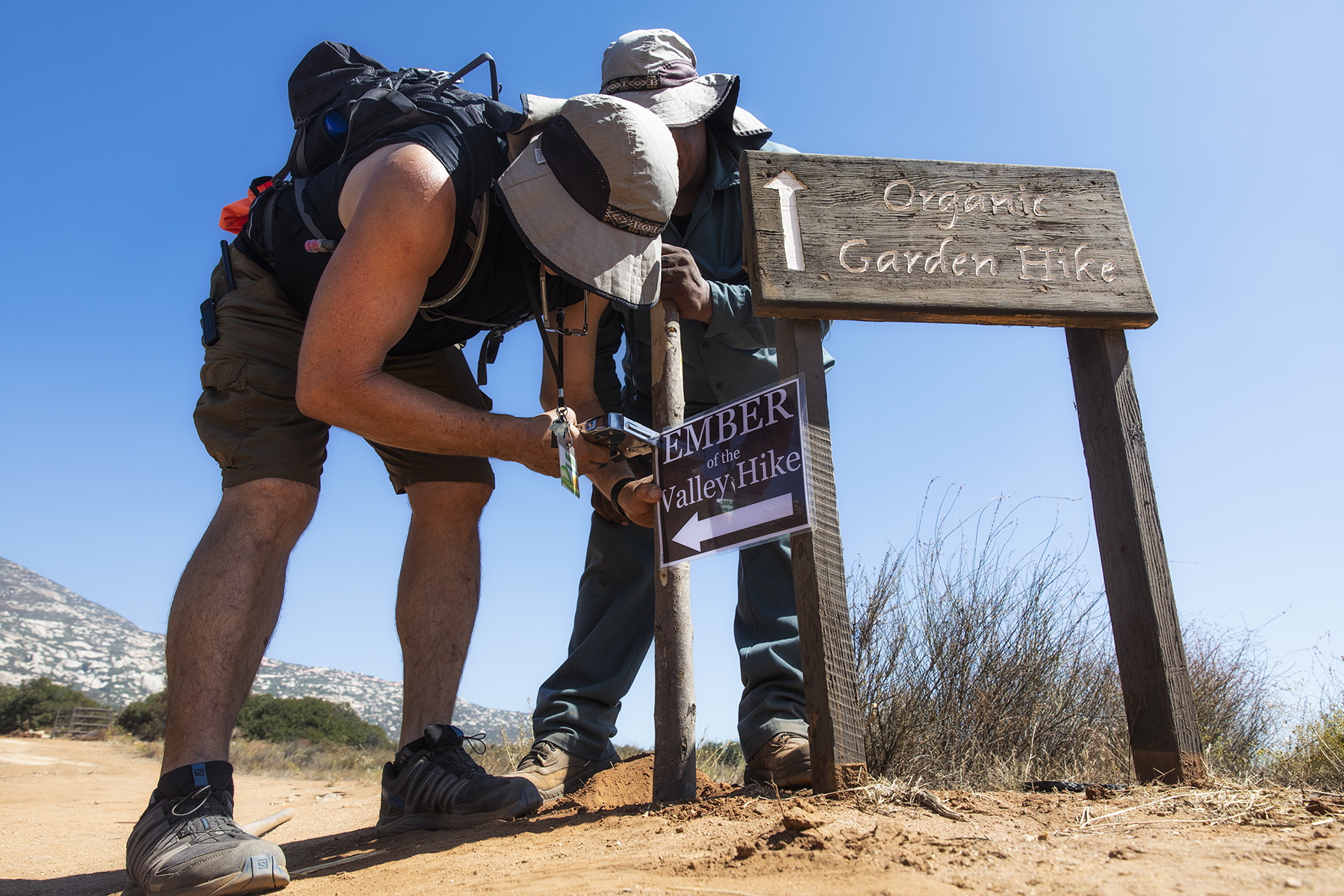 Ember of the Vally hike is a strenuous four-mile loop overlaps parts of the Organic Breakfast Hike, before incorporating sections of Coyote, Raven, and a few other trails which are closed for restoration.  If the last half mile loop up a steeper section of trail on Mt. Kuchumaa feels too intimidating, then there's a 3.5-mile option. For now, this is The Ranch's most challenging hike with some rocky terrain and a steady incline.
A few notes to consider before heading out on any of the mountain hikes:
Wear sturdy footwear with lug soles
Carry and drink plenty of water
Stay on the trail with the group
Be realistic and know your limits
Try an easy hike first
Wear sunscreen
This would be a good hike to do with hiking poles. See more Ranch activities to learn about other hiking options.