Imbued with the fresh zest of blood oranges and the tangy taste and moisture of yogurt, this beauty of a cake recipe may be all you need to show someone they're special this Valentine's Day. Shared by one of our guest chefs, Natasha Feldman (pictured below), this is great served as a dessert, breakfast treat, or lunchtime surprise. You'll need a 1lb loaf pan or traditional bundt cake pan.
Serves 8
Ingredients:
1 ½ cups whole wheat flour*
2 teaspoons baking powder
½ teaspoon salt
1 cup sugar
2 teaspoons blood orange zest
¼ cup fresh squeezed blood orange juice
¾ cup organic whole milk vanilla yogurt
3 eggs
1 ½ teaspoons vanilla extract
seeds from 1 vanilla bean
½ cup olive oil
whipped cream with maple syrup and orange zest for serving (optional)
Directions:
Preheat oven to 350 degrees
Coat your baking pan with a bit of olive oil
In a medium bowl combine flour, baking powder and salt and whisk
In another medium bowl combine 1 cup sugar and orange zest
Add orange juice, yogurt, eggs and vanilla extract
Scrape all the goodness out of the insides of vanilla bean and add that to the party
Mix until well combined
Gently stir dry ingredients into wet
Once the ingredients look fully incorporated add the olive oil and gently fold it in
Pour batter into loaf or bundt cake pan and bake for 30-35 minutes
Cool for 20 minutes, then invert onto a serving platter for added drama
If you'd like this would be a great time to whip up some cream and add in a touch of maple syrup and blood orange zest to serve on the side. Or a cool dollop of yogurt with fresh fruit for a morning treat.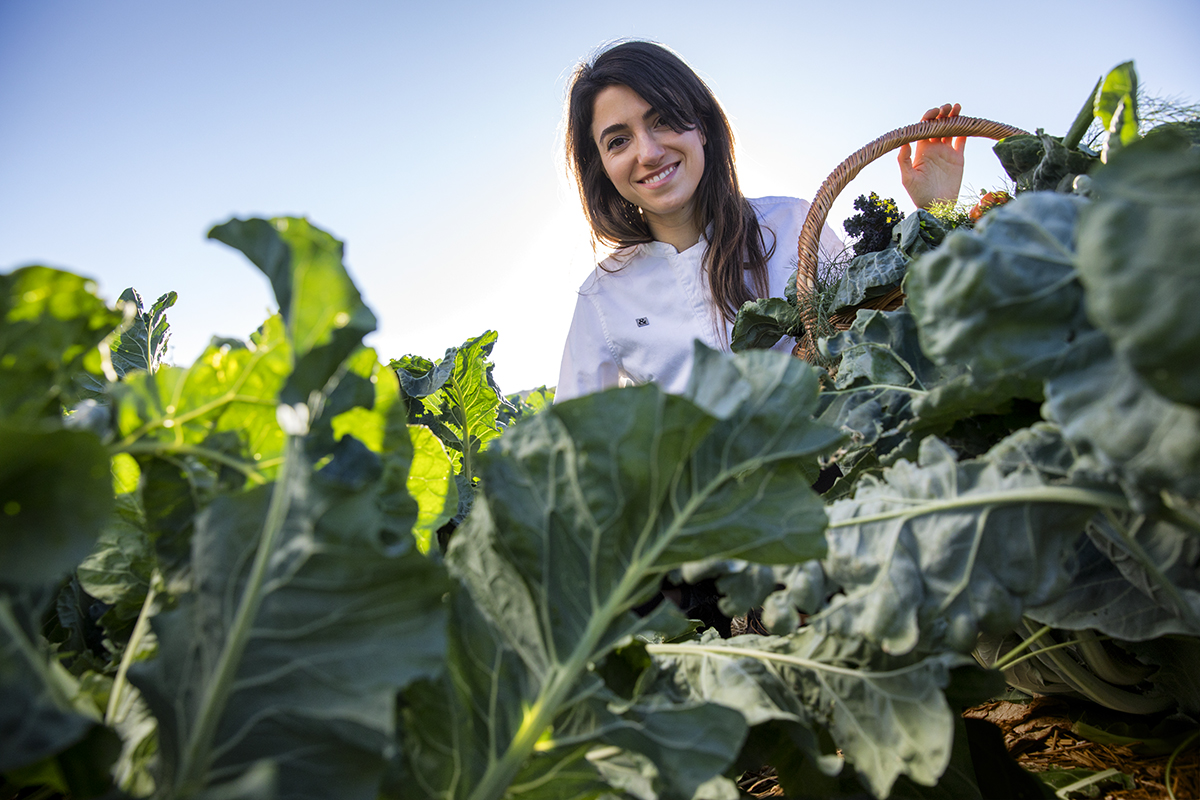 *For a gluten free cake try Red Mills Gluten free flour all-purpose flour.
See who's teaching next at The Ranch or see more recipes.