Exfoliating Goes Beyond "Skin Deep"
Spring has always been a season for cleaning, so naturally, it's a great time to remove your body's extra dry skin leftover from winter! While exfoliating helps skin feel smoother and look more luminous, its benefits go beyond skin deep. The Ranch's Spa and Holistic Therapy Specialist, Regina Montalvo, M.S., L.Ac, explains,"When you exfoliate, you're bringing blood flow to the surface, stimulating nerve pathways and awakening the body – all of which promote healing. Anything to work the circulatory system like this is going to help the lymph system drain." It's a win-win for your skin!
The Beauty Benefits of Exfoliating Your Body
Did you know that the cells on our bodies continuously turnover to reveal new skin underneath? Unfortunately, this cell shedding process slows as we age, but the good news is that we can speed it along by exfoliating. Scrubs, loofahs, and dry brushing remove dead skin cells and rough patches, leaving skin brighter, healthier, and softer. Not only can exfoliating help prevent and treat skin breakouts, but it also boosts the absorption of skincare products like moisturizers.
Best Practices for Exfoliating Your Body
Claudia Sugey Villalon, The Ranch's Spa Consultant, explains that "One of the keys of rejuvenation is regeneration, and in order to regenerate our skin, we must remove dead skin cells." She suggests exfoliating your skin weekly to keep it soft and hydrated, but if life gets in the way, you can exfoliate every 28-days, because that is the life cycle of a skin cell. You can exfoliate at any time of day but doing it in the morning is great because it awakens the body.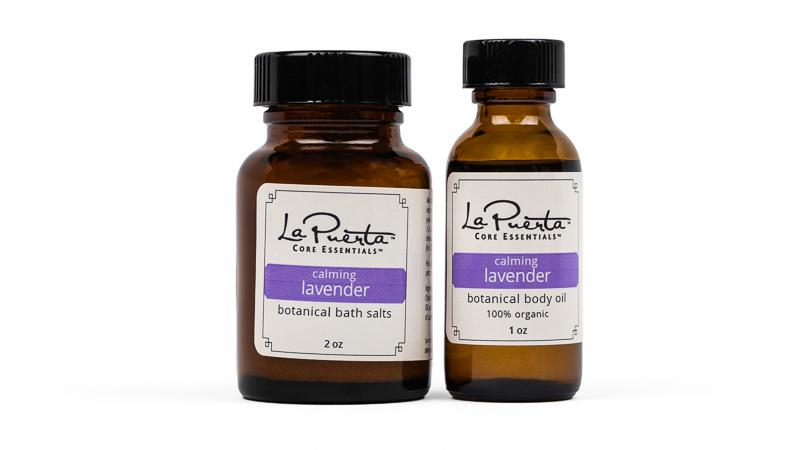 What is the best way to exfoliate skin? Claudia Sugey explains how to turn your skin into silk:
Before you shower, use a skin brush with natural fibers to brush your entire body – be sure to brush in the direction toward your heart.
Go in the shower and scrub the skin with a wet mitt or face towel.
Next, gently scrub the skin in a circular direction with a scrub. We suggest the Core Essentials™ Botanical Body Oil and Salt Scrub for an aromatherapy-fueled shower experience. 

Alternatively, you could use The Ranch's 

Brown Sugar Honey Flower Scrub

 recipe.

This delicious concoction is an indulgent treat for your skin, although we definitely do not recommend eating it.

When you are done with the shower, dry off and apply Core Essentials Hand and Body Lotion, oil, or your moisturizer of choice.
Be sure to avoid sun exposure or apply SPF 30+ afterward.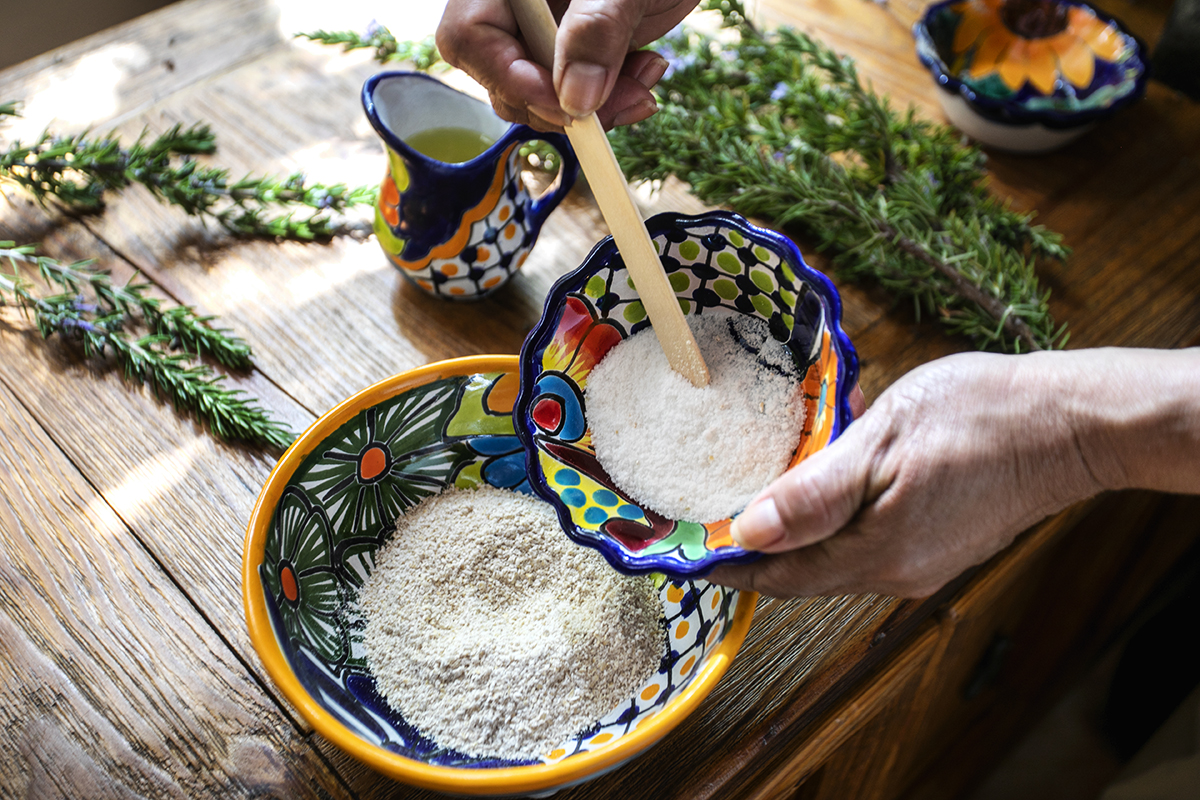 Ranch Spa Exfoliation Treatments:
The Ranch offers two exfoliation-focused spa experiences, the Rosemary Loofah Salt Glow and the Xocolatl Skin Replenishment. Both are incredible – the Rosemary Loofah is a unique herbal treatment, while the Xocolatl uses chocolate(!!) lotions and potions to make your skin baby soft. Sign us up, please!
Your skin is your largest organ – your body breathes through it. Spring is the perfect time to give it a fresh start!