Who says summer's not a time to cultivate your inner life? These four books will help you create the world you want to inhabit. From topics as diverse as personal sanctuaries, to staying injury-free, to genetic hacking, these recent publications by Ranch visiting presenters are sure to assist you along your way.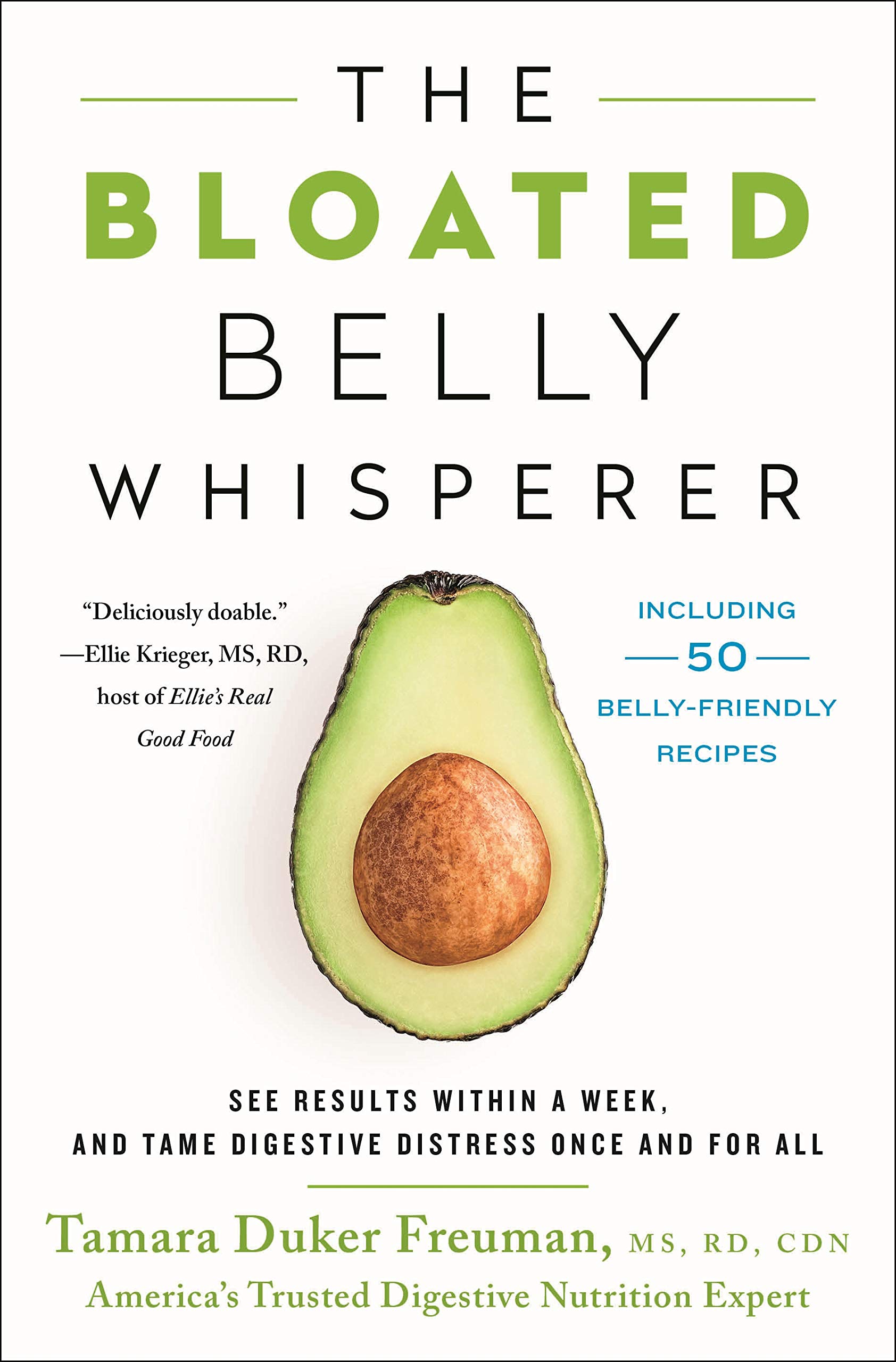 The Bloated Belly Whisperer. Let well-known dietician Tamara Freuman be a lifeline for your gastrointestinal system. In her digestive tome you'll learn to talk about bloat, ask the right questions of medical professionals, and equip yourself for a healthy belly. You can also read Tamara's popular column on U.S. News & World Report. She taught Optimizing Digestive and Metabolic Health the week of June 22.
---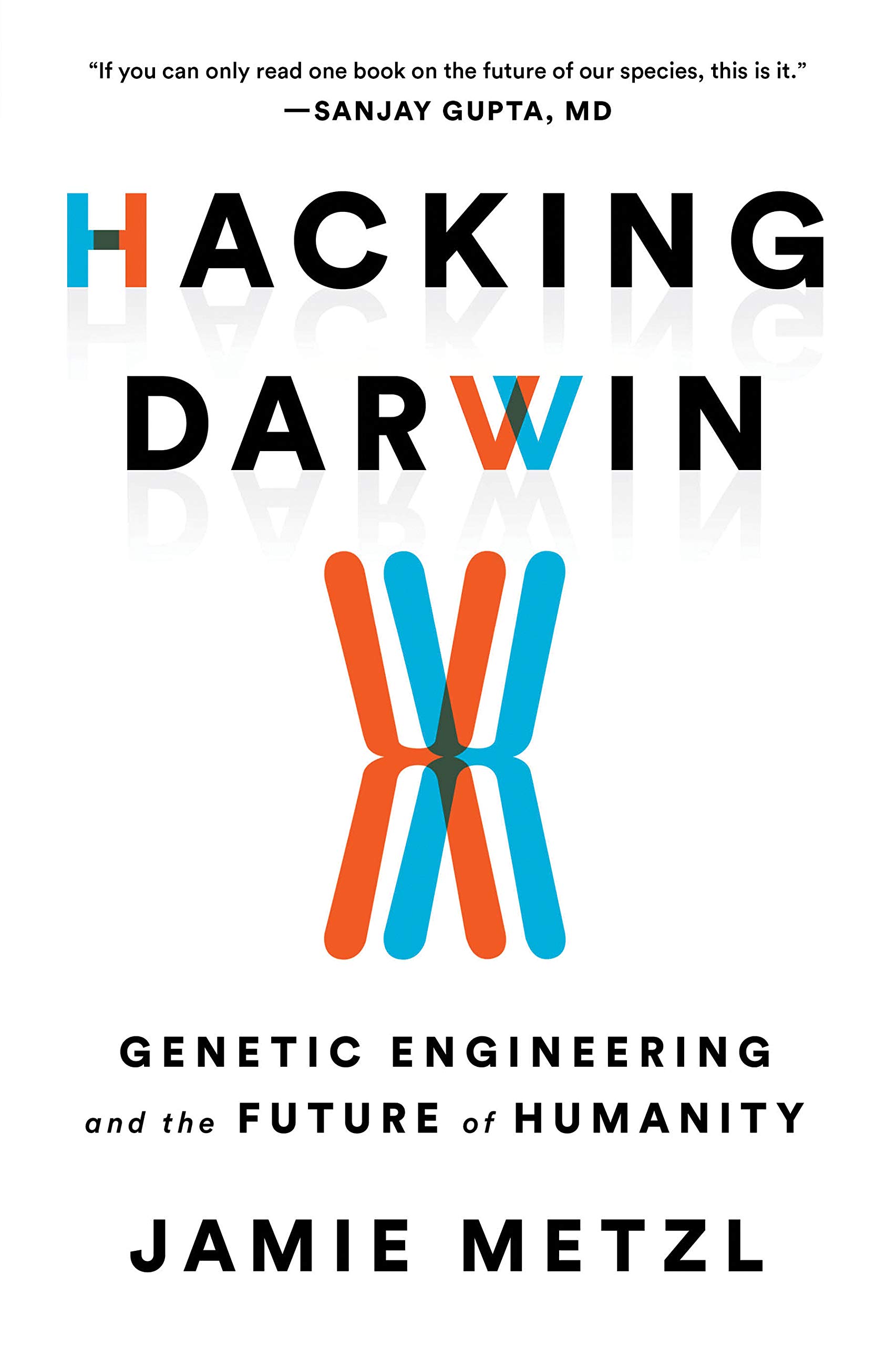 Hacking Darwin: Genetic Engineering and the Future of Humanity by Jamie Metzl. Who gets to decide if children will be custom engineered in the future? What will they look like when they're born? Is altering our species dangerous? Is it a bad thing to monkey around genetics?  Can it prevent hereditary diseases? Let geopolitical expert and futurist Jamie Metzl inform your conversation. Jamie Metzl presented Our Revolutionary Future Has Begun the week of June 29.
---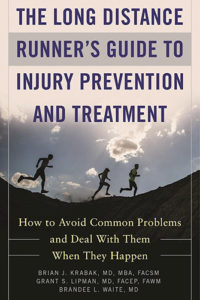 The Long Distance Runner's Guide to Injury Prevention and Treatment. Pheidippides would have been lucky to have this book by Dr. Brandee Waite. This practical guide for runners teaches you how to avoid common running injuries and the best care for healing.  Dr. Brandee Waite goes over nutrition, recovery, injuries, and illnesses she has seen along miles of running trail. As team physician for the USA Track & Field's elite athletes, among others, she's learned first-hand what ails athletes and how to mend them. Dr. Waite presented Tales from the Medical Tent the week of July 6.
---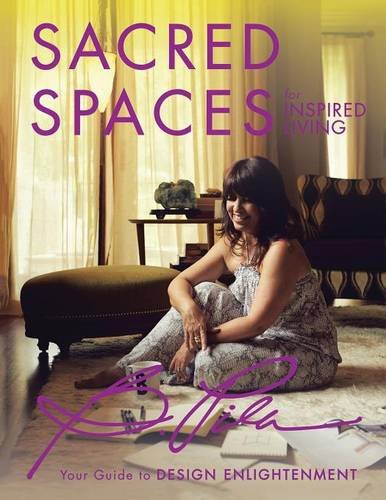 Sacred Spaces for Inspired Living: Your Guide to Design Enlightenment Bring Bliss Home by Bea Pila. Is your home a sanctuary for you and your loved ones? Do your surroundings feed your soul? Let celebrated interior designer and furniture creator Bea Pila guide you to create a living space that encourages and supports your dreams and aspirations. Bea will be teaching Bring Bliss Home the week of September 24.
See who else is presenting at The Ranch or other books authored by our wonderful presenters.