The Ranch loves pre+probiotics. At La Cocinca Que Canta (The Kitchen That Sings), we teach guests how to ferment food – from lemons to kimchi! The Dining Hall serves acidophilus (a probiotic drink), and our nutritionists encourage guests to consume pre+ probiotics. Did you know that we use them in select facials as well? The entire Amala skincare collection is teeming with powerful pre+probiotics that help skin look and feel its best. In the Q+A below, Terese Linke, Amala's Director of Education, explains why pre+ probiotics are beneficial in skincare, and shares her spring beauty recommendations.
How do pre+probiotics benefit skin?
The goal of using pre+probiotic skincare is to help your skin's microbiome thrive – so your skin can look and feel its best! The skin's microbiome is its living, protective barrier. It is the first line of defense against harmful bacteria, pollutants and allergens, such as pollen. Having a bountiful and well-balanced skin microbiome is very important, not only for the appearance of your skin, but for your overall health and wellbeing. One of the best ways to achieve a healthier, more balanced skin microbiome is introducing topical pre+probiotics into your daily skincare ritual.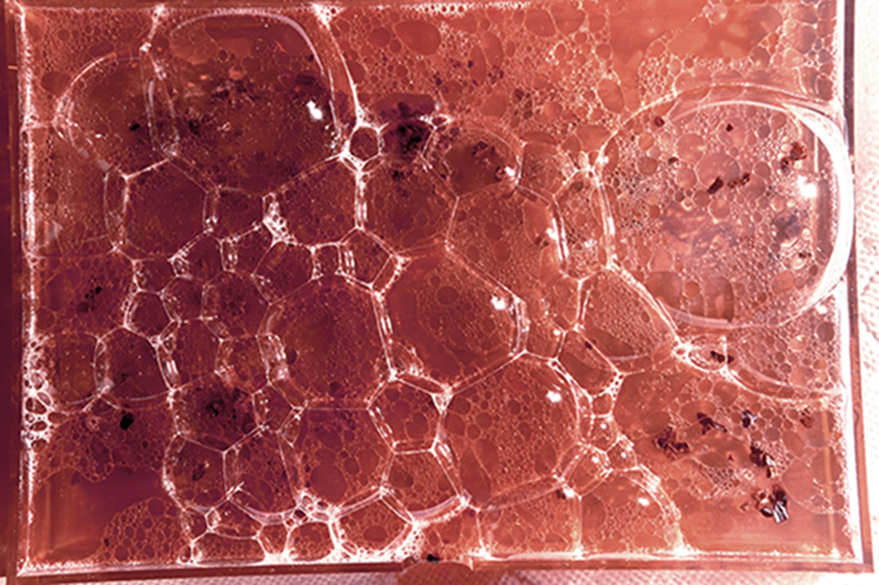 A balanced microbiome:
Is key to a clear, more youthful-looking skin.
Supports the skin's reparative and protective processes.
Exhibits a strong immunity response.
An unbalanced microbiome can lead to dryness, dehydration, inflammation, hypersensitivity, breakouts and accelerated signs of aging.
Since every Amala product contains 100% certified natural ingredients, they create the perfect environment for pre+probiotics to thrive and deliver their most powerful skin effects that you can see and feel.
What are Prebiotics and how do they work with Probiotics and supporting ingredients?
At Amala, we refer to our bio-fermented actives as Pre+Probiotic Infusions.  We combine our probiotic ferments with a power shot of prebiotics to create a targeted ingredient cocktail that powers each product collection. 
Probiotics
Probiotics are good-for-you microflora (or healthy bacteria) that help balance and calm the skin's protective microbiome; they help maximize moisture and minimize the visible signs of inflammation.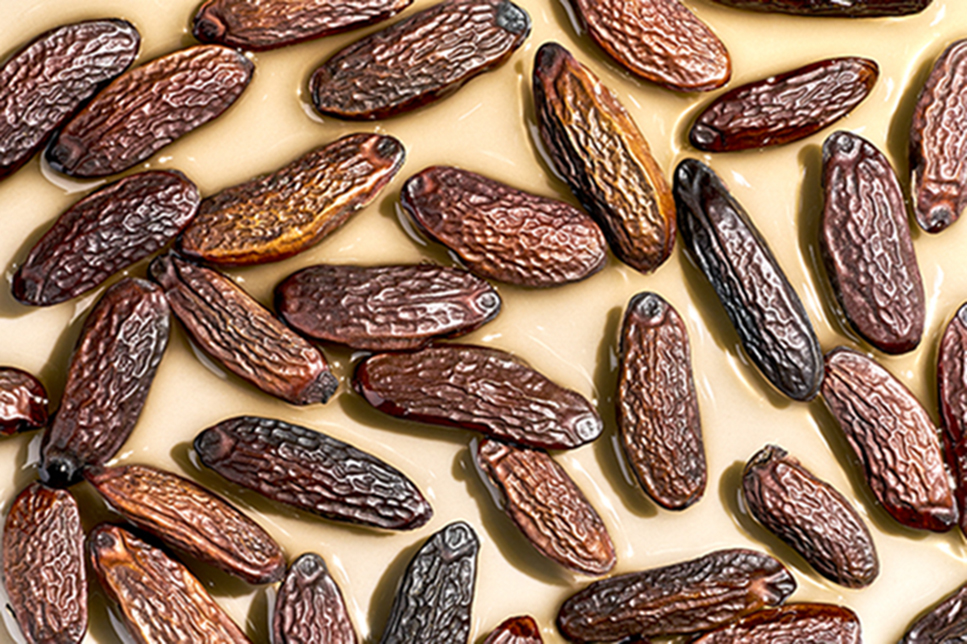 Prebiotics
Prebiotics are essentially 'fuel' for probiotics. They provide essential nutrients, or food for the living probiotics, allowing them to thrive.
Our Rejuvenate Collection contains Cocoa Bean Probiotic and Chicory Root Prebiotic to minimize inflammation, replenish collagen and maximize firmness. Our Soothe Collection features Yerba Santa Probiotic and Chicory Root Prebiotic to help quell redness and sensitivity. We also use Probiotics derived from Honey Suckle, Wakame and Tonka Bean.
Amala's pre+probiotic Infusions are highly concentrated and readily absorbed into the skin.  They can self-adjust to the needs of each person's unique skin imprint.  This results in a targeted "made to measure effect," delivering effective and proven results for every individual.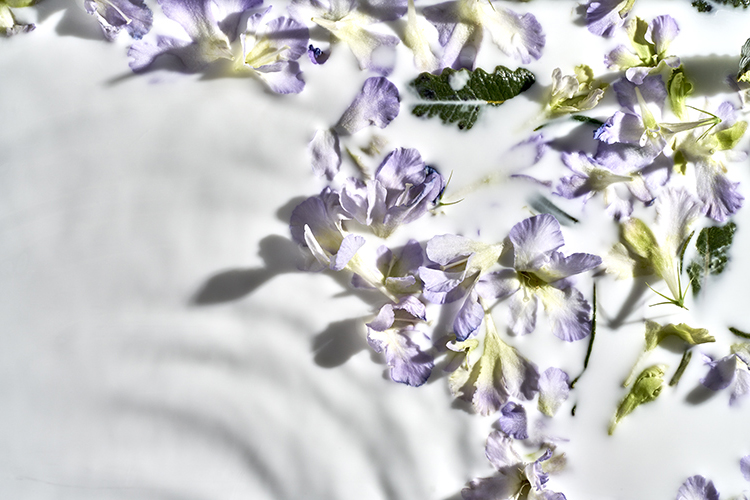 We are encouraging guests to spring clean and refresh their home skincare collections. Which Amala products are best for purifying the skin this season?
REFRESHES, CLEANSES & PURIFIES COMPLEXION
This light foaming purifying cleanser removes skin-dulling debris to help clarify and refine pores. Nurturing seed oils combine with deep cleansing actives to provide a gentle yet deep cleanse without stripping the skin of its natural moisture barrier.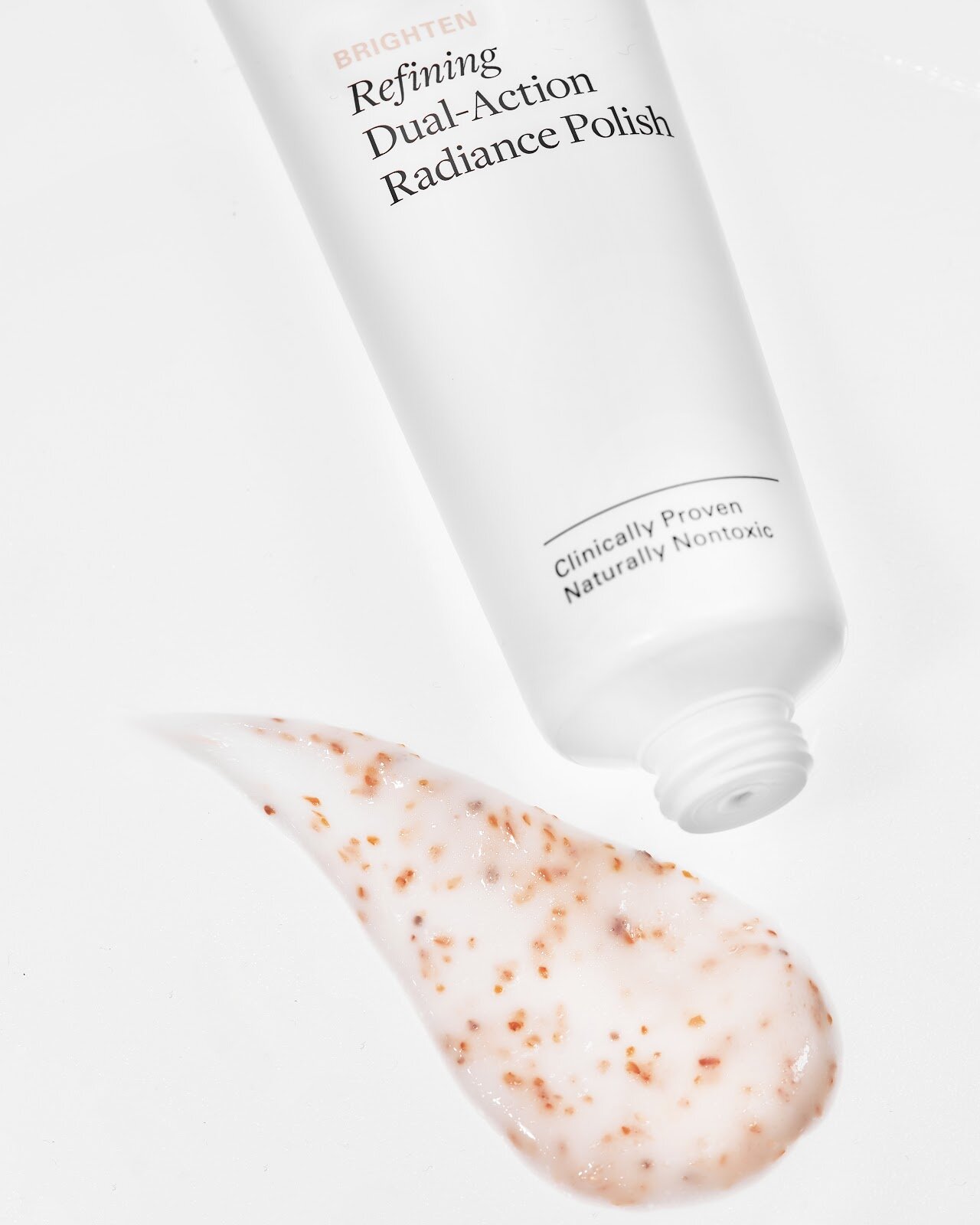 Refining Duel-Action Radiance Polish:
GENTLE EXFOLIATION & RADIANCE BOOSTER
Reveal a smoother, brighter complexion with this nutrient-rich dual-action polish. Micro Raspberry Seed exfoliators gently sweep away pigmented cells while an active, deeper exfolianting blend of plant-based Beta Hydroxy Acids (BHA's) clears pore-clogging dirt and Alpha Hydroxy Acids (AHA's) smooth away the appearance of dullness.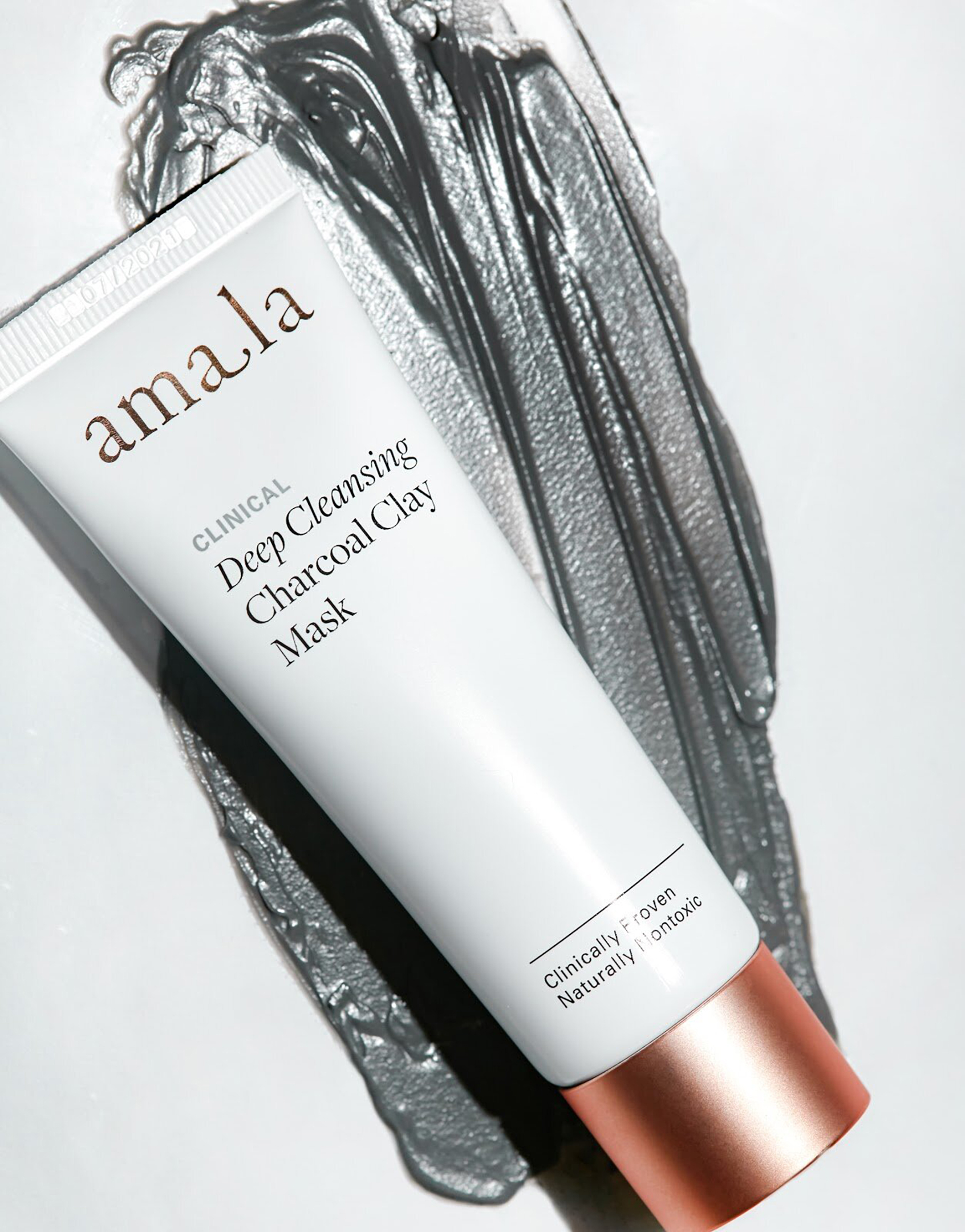 Deep Cleansing Charcoal Clay Mask: 
DECONGESTS PORES, PURIFIES & REFINES TEXTURE
Detoxify congested pores with this mineral-rich creamy mud mask that draws out impurities without dehydrating or tugging on the skin. A purifying blend of Bamboo Charcoal and Moroccan Rhassoul Clay dissolves toxins, pore-clogging debris, and skin-dulling dead cells for a refined, clarified complexion.
Learn more about Amala and Rancho La Puerta and why Amala Beauty is different than any other skincare line.