Wellness Resort and Spa
Embodying wellbeing since 1940
A Personalized Experience
We welcome you with an elbow bump, a namaste, or in what has become a new Ranch ritual—crossing our arms and patting our own shoulders "abrazos!".
CASITAS – YOUR HOME AT THE RANCH
THE SPA
A Place Of Healing
Beautiful possibilities await. Our four health and beauty centers will be your sanctuaries for the week, each staffed by skilled estheticians and therapists who have been widely trained…and often cross-trained in several disciplines. Our treatments use aromatic and medicinal herbs and other healing plants grown in our organic gardens at Tres Estrellas. Their purity and freshness is a source of great pride at Rancho La Puerta. Some see our treatments as pure pleasure, but in truth they are also a valuable and therapeutic part of your balanced mind/body/spirit experience at the Ranch.
Cleanse, Relax, Energize, Restore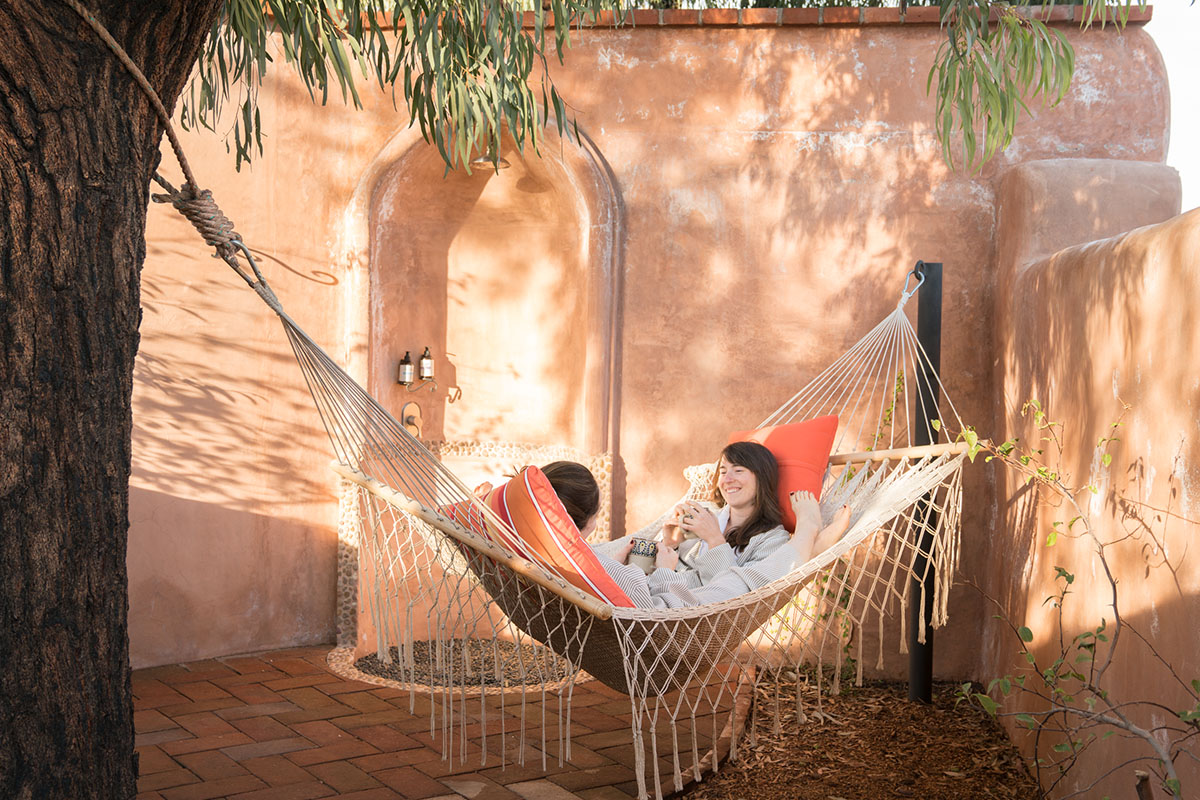 Rancho La Puerta has always been a great value and remains so today while being consistently named one of the top destination spas in the world by readers of Condé Nast Traveler and Travel+Leisure magazine.
View Rates
FOUNDER'S STORY
The Szekely Family and the History of the Ranch
Origins of the Ranch – Family-owned and operated since 1940
Since the beginning our motto has been Siempre Mejor! — the Professor's favorite greeting, delivered in his booming voice. "Always Better!" still guides us every day: Rancho La Puerta has been recognized around the world since the 1950s as the progenitor of the modern fitness resort and spa movement, and has been lauded by every major travel awards program.
History of the Ranch Travel + Leisure Readers' 5 Favorite International Destination Spas for 2023
Travel + Leisure® and logo are owned by Travel + Leisure Holdco LLC. Used under license.