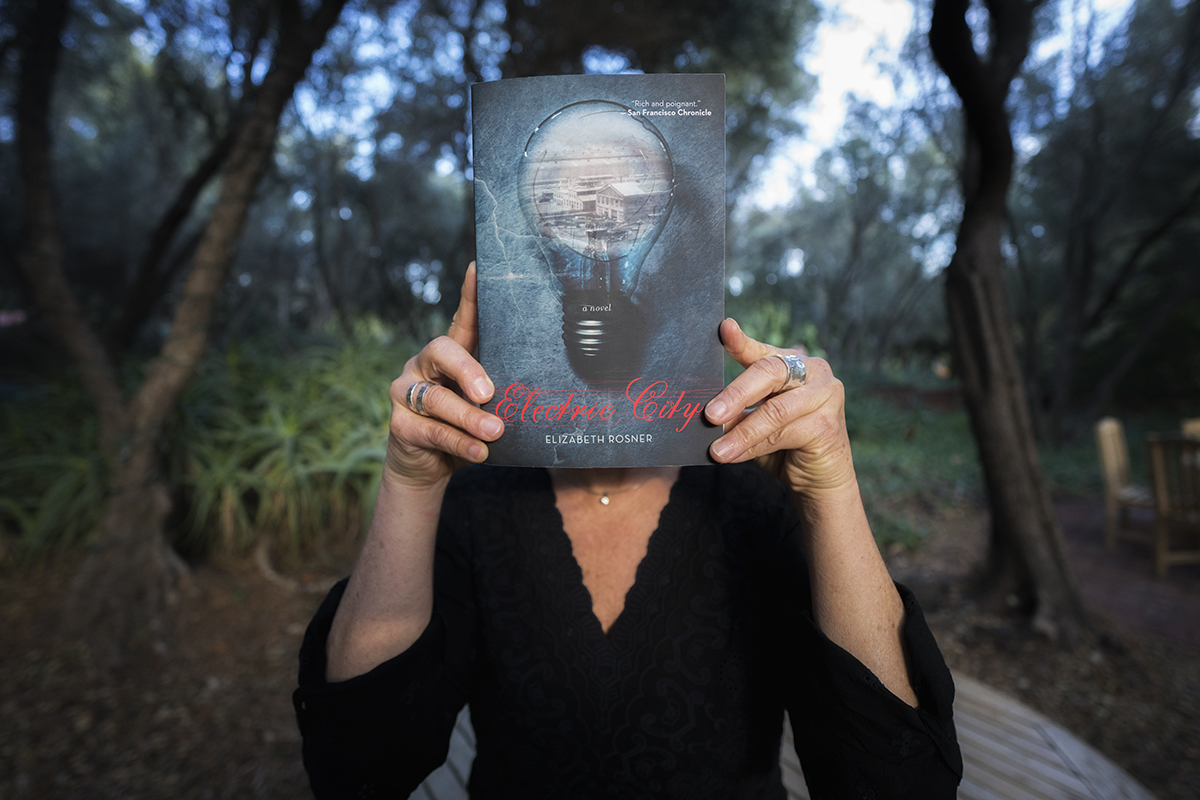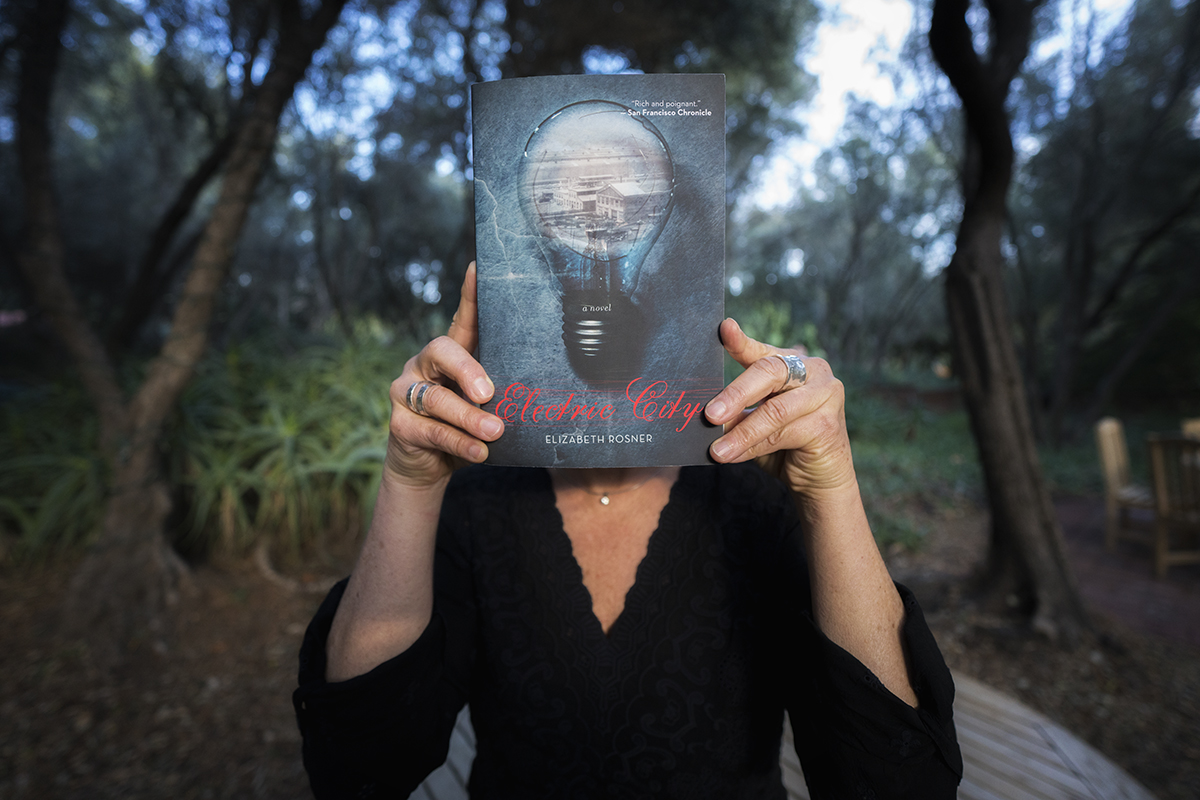 Want to get lost in a "good read" this spring? Consider these six books, four of them by authors who were guest presenters at The Ranch recently, and two whose authors arrive later this month. Almost every week includes one or more presenters from the literary world- getting to know their authors personally is the norm at The Ranch. Have a look at our events calendar to see the presenter lineups of coming weeks (we usually begin booking presenters about a year in advance) so you don't miss what could be a truly unforgettable literary experience.
---
Electric City. Elizabeth Rosner weaves a masterfully layered and textured story that brings us to upstate New York, the home of GE, Mohawks, and Dutch settlers in this gripping tale of family, community, and economic change. At its core, it's a love story filled with the history and people of the area. One of NPR's and the BBC's "best book" picks of 2014. Elizabeth Rosner brought her "Writing and Reading Together" classes to The Ranch during the week of February 10-17.
---
I Kiss Your Hands Many Times. By unearthing carefully researched historical events and a treasure of beautifully detailed letters from her father to her mother, Marianne Szegedy-Maszak tells the heartbreaking story of her family in Hungary during the rise of Nazi occupation and invasion by the Russians. Marianne Szegedy-Masazak presented at The Ranch during the week of February 17-23.
---
Frackopoly: The Battle for the Future of Energy and the Environment. Wenonah Hauter, founder and Executive Director of Food & Water Watch and Food & Water Action Fund, drills deep into the world of fracking energy companies, exposing how influence is bought and traded in an industry that wreaks havoc on the environment. Hauter writes with clarity and authority about the history and technologies behind fracking, and points us toward a greener future. Wenonah Hauter presented at The Ranch during the week of February 24-March 2.

---
Street Farm: Growing Food, Jobs, and Hope on the Urban Frontier. Through inspiring stories and photographs, Michael Ableman, Co-Founder and Director of Sole Food Street Farms, details the many ways urban farming can benefit urban areas both economically and socially. Based on the success of turning a lot in one of the worst urban slums in North America into a successful garden site, Abelman shows how people can come together to heal the land, themselves, and create a supportive, inclusive sense of community. Michael Ableman presented during Wisdom Keepers Week, March 3-9.
---
The Book of Joy. Based on a remarkable week when co-author Douglas Abrams brought the Dalai Lama and Desmond Tutu together to talk about the nature of happiness and joy, their friendship, and humanity, "The Book of Joy" tackles the obstacles to leading a fulfilling life. Tutu and the Dalai Lama share their approaches to creating lives of meaning and purpose. Douglas Abrams will be at The Ranch March 31-April 6.

---
The California Missions. Follow the trail of Father Junipero Serra and other Franciscan missionaries in this beautifully photographed new book (due out March 20) by Melba Levick with text by Professor Rubén Mendoza. Levick and Mendoza explore the 18th-century California Mission chain and its almost incomprehensible (and still controversial) creation using only local materials and neophytes (Native Americans) labor. Each misión was a long day's ride or walk from the next along the coastal region of California from San Diego to Sonoma, north of San Francisco. Melba Levick will be at The Ranch during the week of April 7 – 13.

Discover other great weeks and authors at The Ranch. See previous reading lists.